Tom Jones has opted for honesty over revisionism, telling a radio show he remembered Jimmy Savile as "a good man" who helped launch his career.
Sir Tom, busy plugging his new memoir, told BBC 5 Live hosts Sarah Brett and Dan Walker that he was shocked by the later revelations about Savile's crimes, as "you would never think he was a paedophile because of the way he handled himself".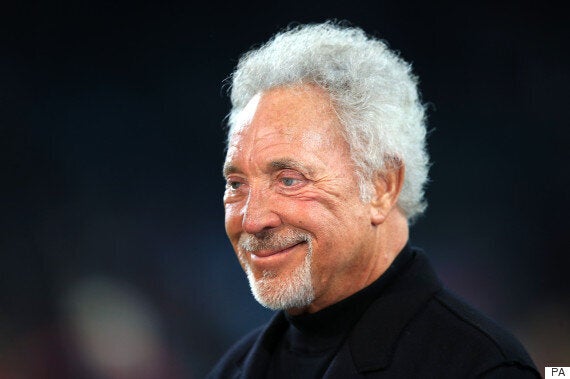 Tom Jones says he remembers Jimmy Savile as "a good man"
Instead, according to Tom Jones, the 1960s Savile - already established as one of the BBC's biggest stars both on radio and hosting Top of the Pops - was a 'Jack the Lad' figure. Sir Tom remembered, "He always liked teenage girls, as long as they were over 16, which of course is legal.
"You always think of paedophiles as being like creepy people – well maybe to some people he did look a bit creepy - but he was a bit of a Jack The Lad with young girls."
In addition, Sir Tom remembered Savile's help when he was launching his own career, with the presenter and DJ offering to introduce the unsigned Welshman to record label Decca.
Sir Tom said, "He promised to take (the demo) into Decca and then he said: "Look it's up to you". He told me to make sure the first track was a hot one and I did Breathless.
"And from that I got a recording contract with Decca, so it was thanks to Jimmy Savile."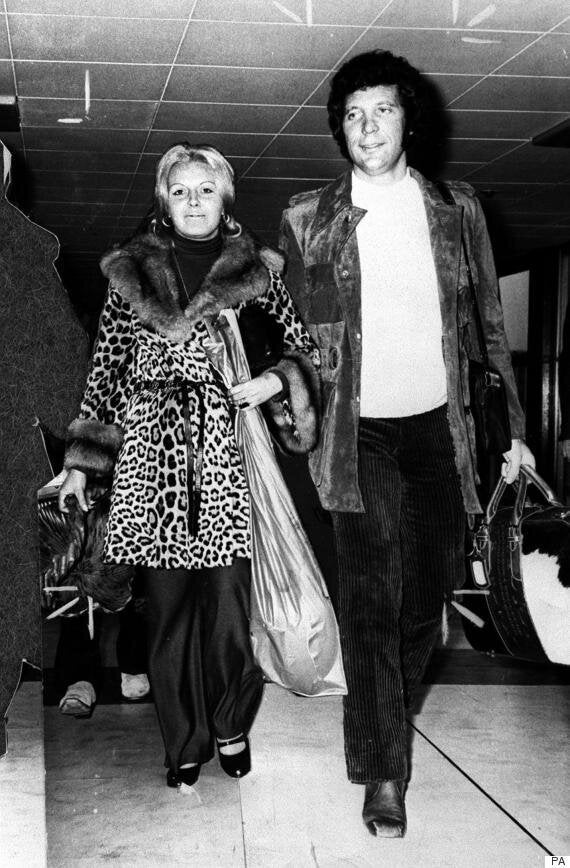 Tom Jones and his wife Linda have been married for nearly 60 years
Sir Tom's publicity rounds for his new book have already landed him in deep water, with his remarks that his wife Linda "has lost her spark" igniting indignation from readers.
Sir Tom has been married for 58 years, but his wife has remained for a long time in their Los Angeles home, seldom accompanying the veteran entertainer on the road. This has never caused friction in their marriage, he says now, despite his reported romantic liaisons which are of legendary proportions, including, at the height of his fame, his claims to sleep with up to 250 groupies a year.
The only exception to this tolerance on the part of his wife, Sir Tom said in the same interview, was when she read about one particular dalliance in the paper, and went at him. "She physically hit me," he recalled.
"I stood against the wall and she beat the crap out of me and I took it. I knew I was wrong and she was right."
Popular in the Community