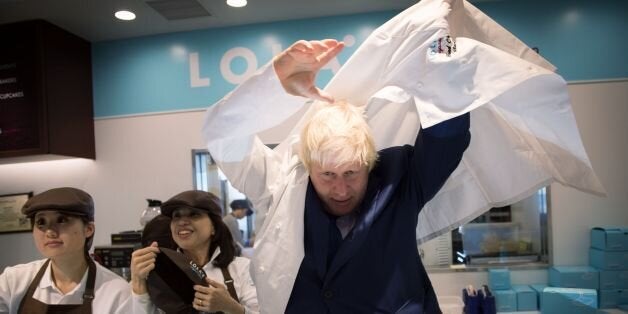 Boris Johnson is on a mission in Japan and he's not one to miss a photo opportunity.
On his third day in China, Boris visited a cupcake factory, attended a traditional Japanese tea ceremony, jumped on a train in Tokyo and then rode a bike through the city.
The story continues below the slideshow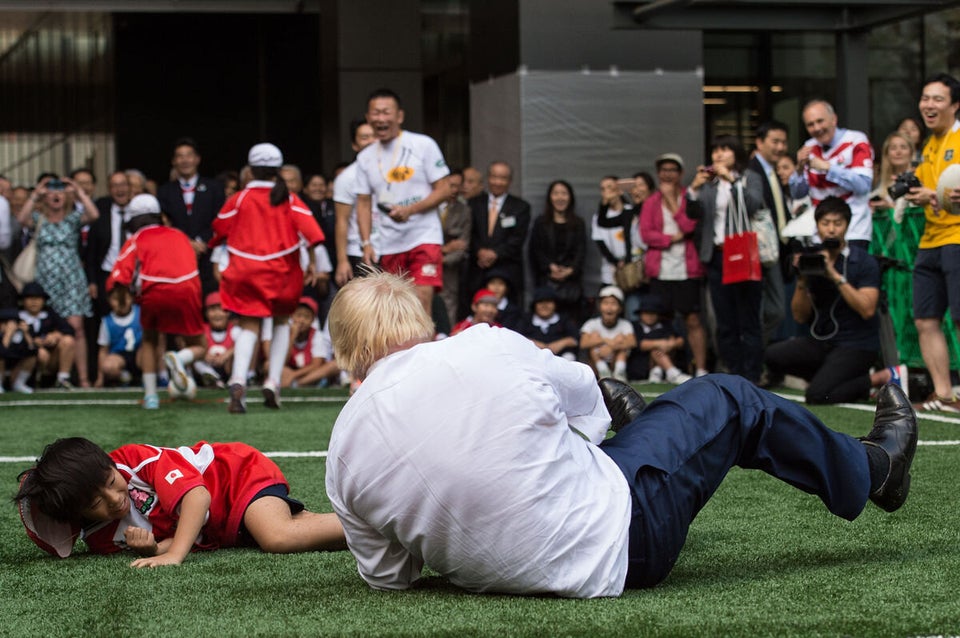 Boris Johnson visit to Japan
The trade fair has been running since 1970. Dozens of British companies attend the promotional event, which brings in about £1.6 million over the course of a week.
Visitors from across Japan attend the event, where popular British produce, such as fish and chips and afternoon tea, are on sale.
On day three of his visit, Boris Johnson "passed the ball over" to Tokyo as the city prepares to emulate London's success as a major sporting host. In a formal ceremony, London's mayor signed a deal with his counterpart in the Japanese capital to work together ahead of Japan's stint as a host nation for the 2020 Olympics and the Rugby World Cup a year earlier The Press Association reports.
Mr Johnson, who is in Japan on a three-day trade mission, wants London to benefit from the £10 billion of contracts the nation's year in the sporting spotlight will create and insisted there were "huge opportunities" for British businesses in the organisation of the games.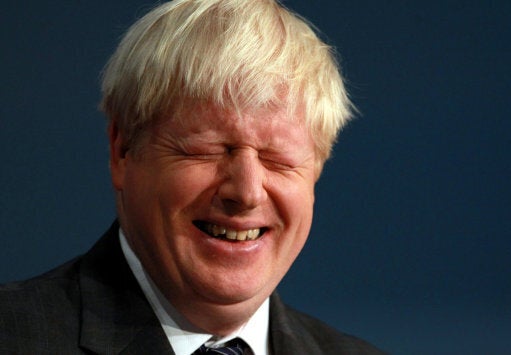 Boris Johnson: 50 Funny Pictures
Popular in the Community