Chris Pratt is arguably one of the biggest stars in the world right now, with leading roles in 'Parks and Recreation' and not one but two blockbuster franchises, 'Guardians of the Galaxy' and 'Jurassic World'.
Not only that, but with marriage to 'Mom' star Anna Faris, he's one half of one of Hollywood's most attractive and popular red carpet couples.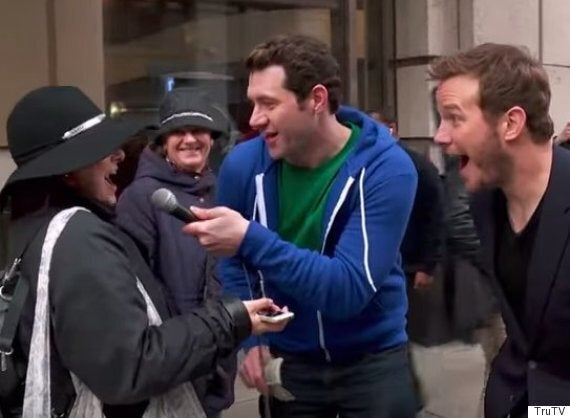 But not everybody has been sent the memo, it would appear. Look what happened when 'Billy on the Street' tried to take him onto the streets of New York and introduce this A-lister to passers-by...
'Billy on the Street' is an American comedy game show hosted by Billy Eichner. During each episode, Eichner goes out to the streets of New York and asks pedestrians questions about pop culture. Games include 'For A Dollar' and 'Quizzed in the Face'. Eichner is also the executive producer and creator of the series.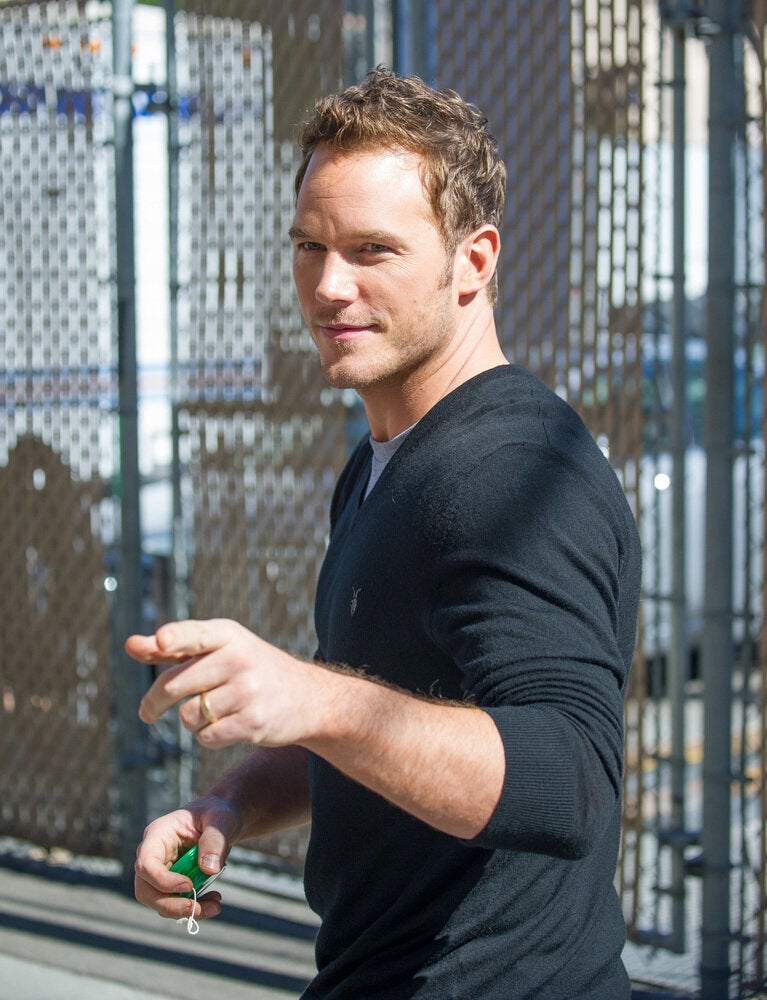 Chris Pratt's 100 Sexiest Photos