The lawsuit asked the jury to find the boy had acted "unreasonably".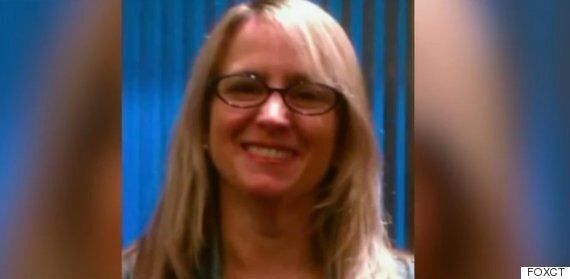 The incident in question resulted her falling to the ground causing an injury she claimed had plagued her ever since.
She said: "I had to catch him and we tumbled onto the ground.
"I remember him shouting, 'Auntie Jen, I love you,' and there he was flying at me.
"I was at a party recently and it was difficult to hold my hors d'oeuvre plate.
She added: ""I live in Manhattan in a third-floor walk-up, so it has been very difficult. And we all know how crowded it is in Manhattan."
Nora Freeman Engstrom, a professor at Stanford Law School, told the BBC: "The general rule is: As long as a child is not engaged in an adult activity (and hugging certainly does not qualify), a child must only exercise the care that a reasonable child of the child's actual age, intelligence, and experience would exercise."
Connell has been torn apart on social media over the incident.
Popular in the Community