Lamar Odom has been left fighting for his life after being found unconscious at a legal Nevada brothel, according to reports.
The former husband of Khloe Kardashian is believed to have been rushed to hospital after being discovered in his VIP suite at the Love Ranch.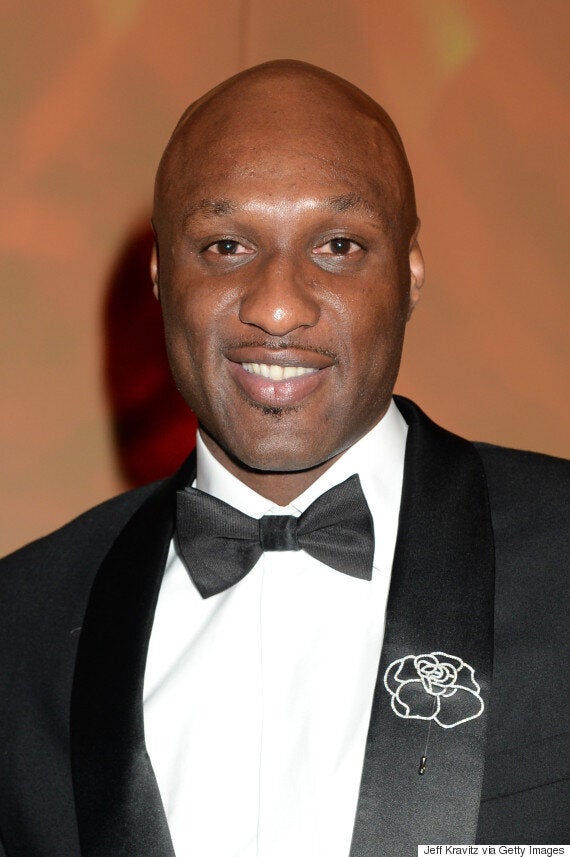 "Late Tuesday, two women at the brothel went to check on Odom and found him unconscious.
"The girls and staff rushed him out on the ambulance. To my knowledge, there were no drugs involved. Lamar was eating well and was just healthy."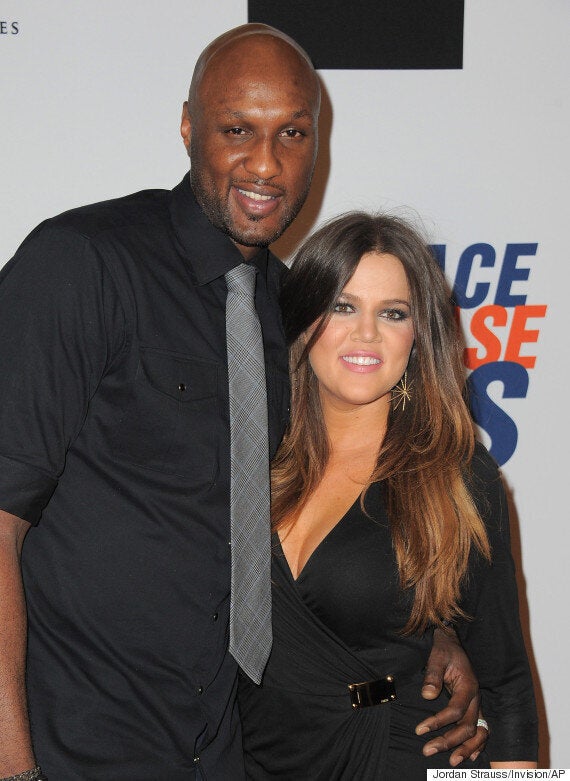 Lamar appeared on 'KUWTK', along with the show's many spin-off series
Emergency services had to abandon plans to fly the 6"10 basketball player to hospital as he's too tall for the helicopter.
Instead, he made the 60 mile journey to a Las Vegas hospital in an ambulance.
A number of Lamar's former NBA colleagues have shared messages of support on Twitter, along with other members of the sporting community:
Lamar married Khloe after just weeks of dating in 2009, but the 'Keeping Up With The Kardashians' star filed for four years later, amidst reports of Lamar's alleged infidelity and drug use. Their divorce was finalised in July 2015.
Lamar Odom Rents Out Miami Mansion
Popular in the Community