'The Apprentice' has already said goodbye to its first candidate this year, but Dan Callaghan doesn't seem too upset.
"it was a very fair result," he tells HuffPostUK very cheerily. "I think I deserved to go."
Dan, who runs a fragrance company in 'real' life, actually sounds more worried describing Claude Littner's unexpected appearance at the beginning of the show, when it transpired he was Lord Sugar's new helper, replacing Nick Hewer.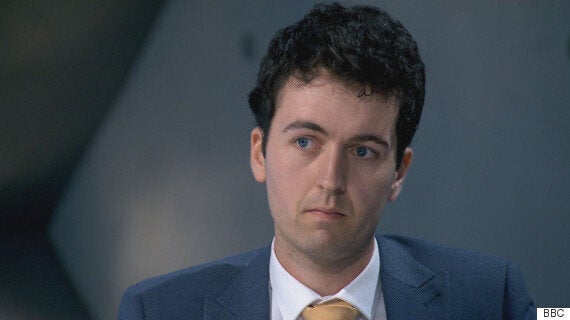 Dan doesn't seem to be worried by his swift departure from this year's Apprentice
"It was a real shock to see him there, the chair was empty, and as soon as he entered the room the atmosphere completely changed," is how he puts it. "We'd actually only just been introduced to each other minutes before, so it was all a bit overwhelming, frankly."
In terms of being fired, it was always going to come down to a choice of either Dan - NOT a natural salesman, he was the first to admit, and as Lord Sugar was quick to agree - and the project manager April Jackson, who quite clearly priced her fish meals too high to shift the required amount in the competitive lunchtime market. And rubbish sous-chef Brett Butler-Smythe should have been thrown out as well, just for mentioning the specifications of a fishcake too often.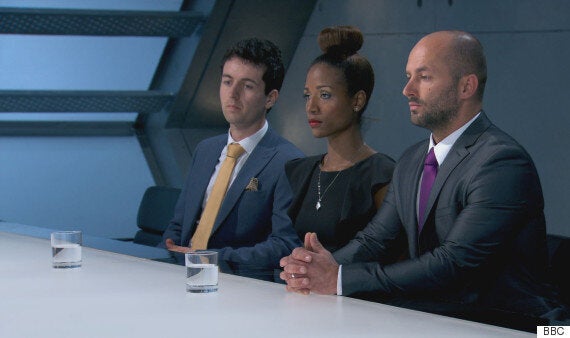 Dan was left in the boardroom to fight his corner with project manager April and fishcake-depth-obsessed Brett
But Dan is not his own biggest champion, neither in the boardroom, nor now, it seems.
"I'm not a salesman, and it's a selling show," he reasons. "I came away realising you need a really broad set of skills to do well in there, and I don't have that."
Nor the competitive edge we've seen in so many other candidates, apparently. So who is Dan favouring to end up this year's winning Apprentice? He's quick to answer. "Elle. She had a lot of good qualities."
'The Apprentice' Episode 2 is on Thursday 15 October at 9pm on BBC1.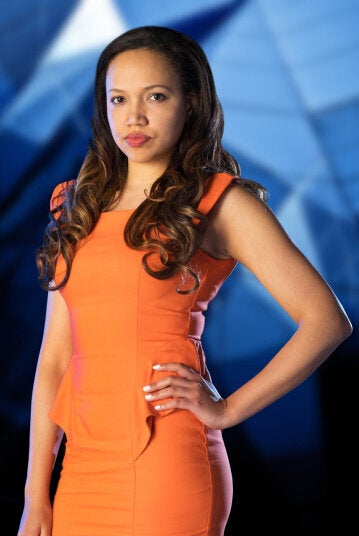 The Apprentice 2015: Celebrity Lookalikes
Popular in the Community