Alexa Chung may have looked every inch the fashion princess in a couture ballgown last night, but it didn't stop her from scaring her neighbours.
But why on earth would this stunning Valentino floral maxi dress offend anyone? It might be what Ms Chung got up to in it...
Sharing the above photo with her 1.9m Instagram followers, Chung wrote: "Diamonds are forever (or just for tonight) @bulgariofficial #foreverome dress by @maisonValentino
"Ps. I walked around the halls of my apt building pretending to be a ghost for a good 15 minutes before I left which was as creepy as it was under appreciated."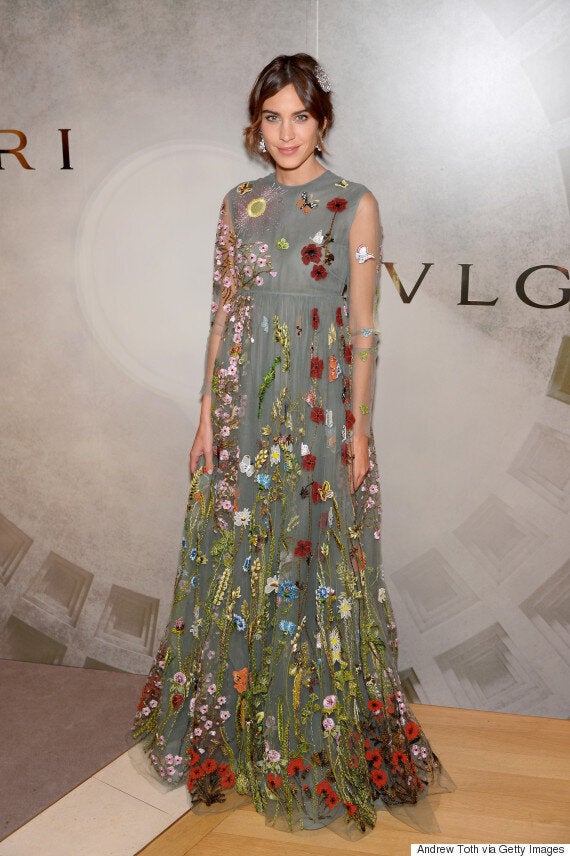 The 31-year-old model attended the Bulgari Eternal Inspiration Opening Night at their Fifth Avenue flagship store in New York on Wednesday evening.
The luxury brand, who are famed for their high-end jewellery, lent Chung her stunning diamond earrings and hair clip for the occasion.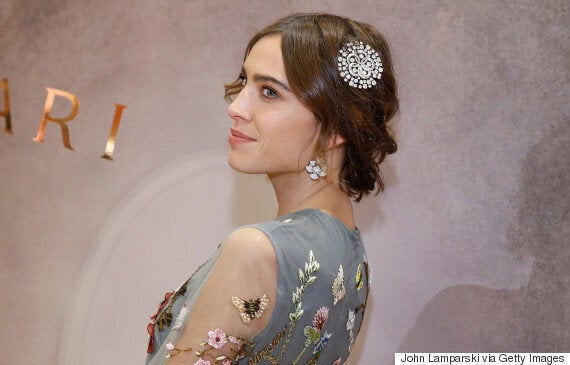 At least she made a very well dressed ghost.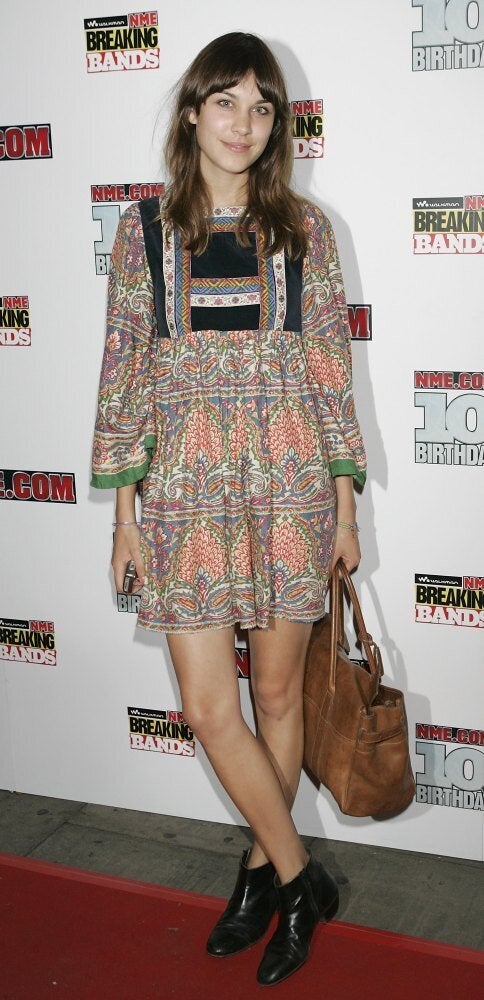 Alexa Chung's Style Evolution
Related