We've double, triple and quadruple-checked the dates and can confirm it's true - the Arctic Monkeys' 'I Bet You Look Good On The Dancefloor' is officially 10 years old this week.
In the years since the single's release, Arctic Monkeys have gone on to release five albums, all of which have topped the charts, and it's practically illegal to run an indie club night without blasting the tune at least once.
After forming in 2002, the band's debut single skyrocketed Alex Turner and co. to the top of charts, and this time 10 years ago, the scruffy Sheffield lads were a million miles away from the sleek, LA-tinged vibe they have now.
Now, their scruffy polo tops and baggy jeans are long gone, and in their place sit leather jackets, gelled hair and skinny jeans.
Alex's awkward stage presence is also a thing of the past and the frontman now charms his audiences with humorous banter and cheeky one-liners.
As the track celebrates its 10th birthday, there's no better time to take a trip down memory lane...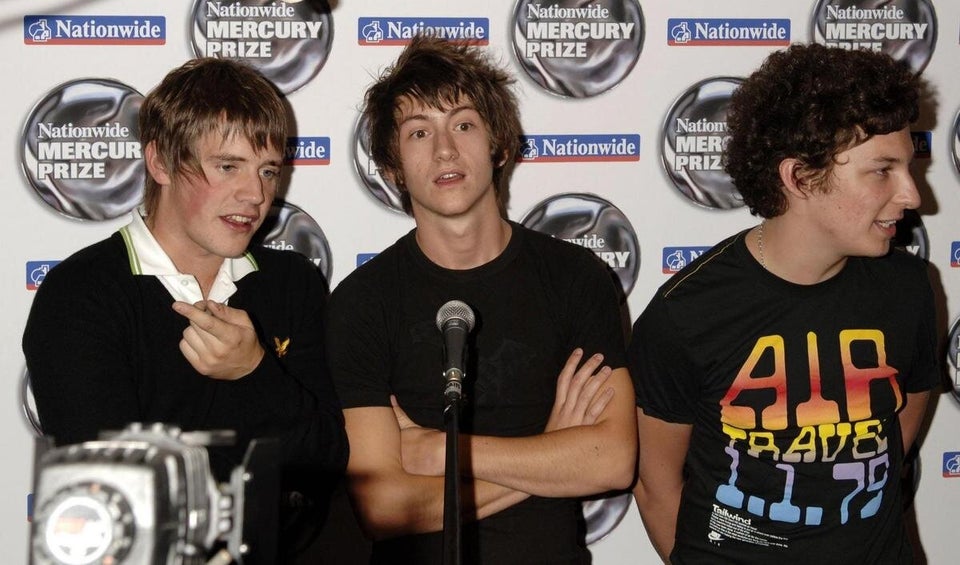 The Evolution Of The Arctic Monkeys