The H&M X Balmain collection is one of the most hotly anticipated fashion launches this year - and if you're desperate to see the range, the wait is over...
And not just because someone leaked the whole thing online last week (those Instagram photos were swiftly taken down).
H&M has officially released the Balmain collaboration lookbook, for both the womenswear and menswear ranges, ahead of the clothes hitting stores and digital shelves on 5 November.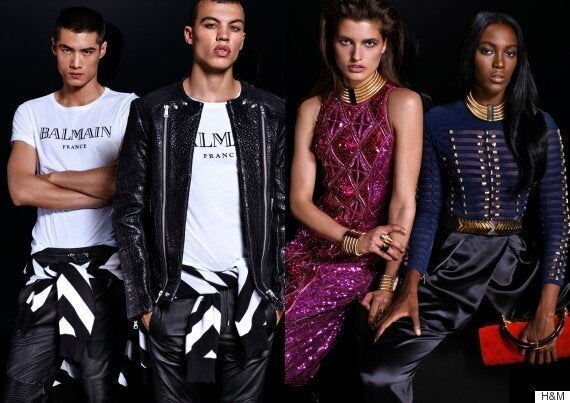 In theory the line is every inch as Olivier Rousteing-afied as you'd expect - with the embroidery, military touches and luxe-looking fabrics seen on recent Balmain catwalks.
But does it translate to high street fashion? The jury's still out on that one. We can't help but think the less-than-couture textiles don't quite carry off the bold designs, but that's something that can really only be judged in the flesh (or fabric, if you will).
Plus, some of the menswear range really wouldn't look out of place on an exchange student channelling 90s Michael Jackson and we're not sure anyone's really ready for that outside of Paris Fashion Week.
See the womenswear collection in full below: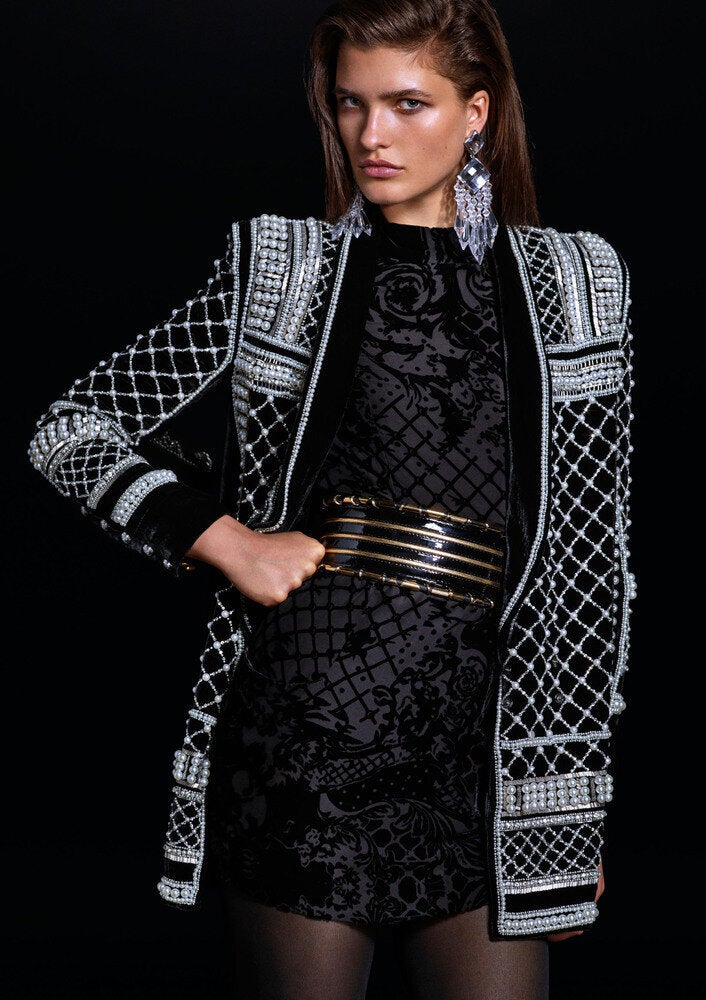 H&M X Balmain Womenswear
And the menswear range here: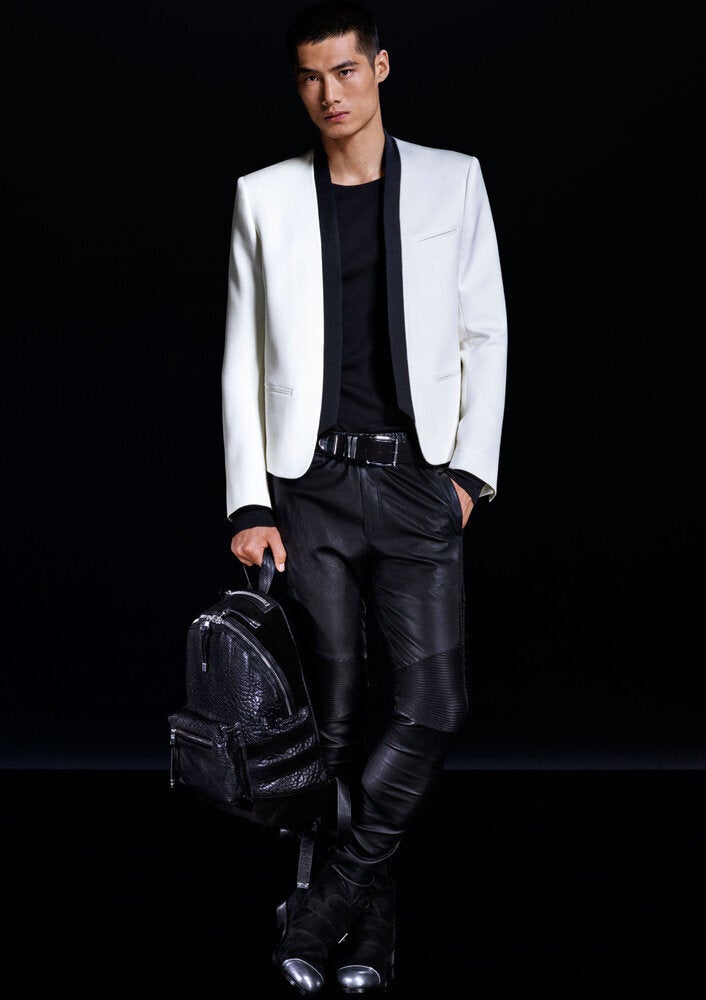 H&M X Balmain Menswear