Dolly Parton has reassured fans she is not fighting cancer after a report in the US claimed she had been diagnosed with the disease.
However, the 69-year-old star did confirm she had recently been hospitalised, but it was for an operation to remove kidney stones.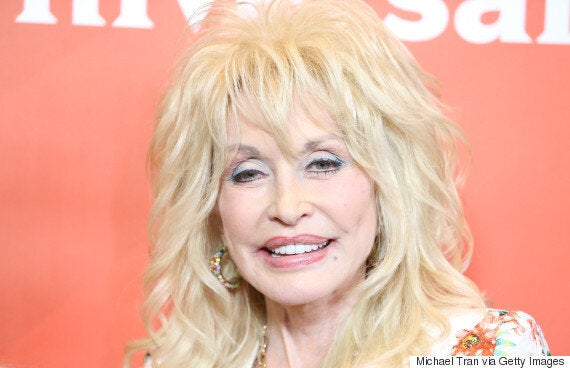 "There is absolutely no truth at all that I have stomach cancer," the statement on her website said.
"It is true that I had kidney stones," she said. "I had them removed three weeks ago and I am doing just fine!"
Dolly added that she was already back at work following the operation.
"I am back to work and last week I was at Dollywood filming parts for my new movie Coat of Many Colors," she wrote. "I love and appreciate everyone's concern."
Fears for the '9 To 5' singer's health were compounded by The Eagles star Don Henley, who revealed the singer had 'got out of her hospital bed' to film a video with him in LA during an interview he gave in September.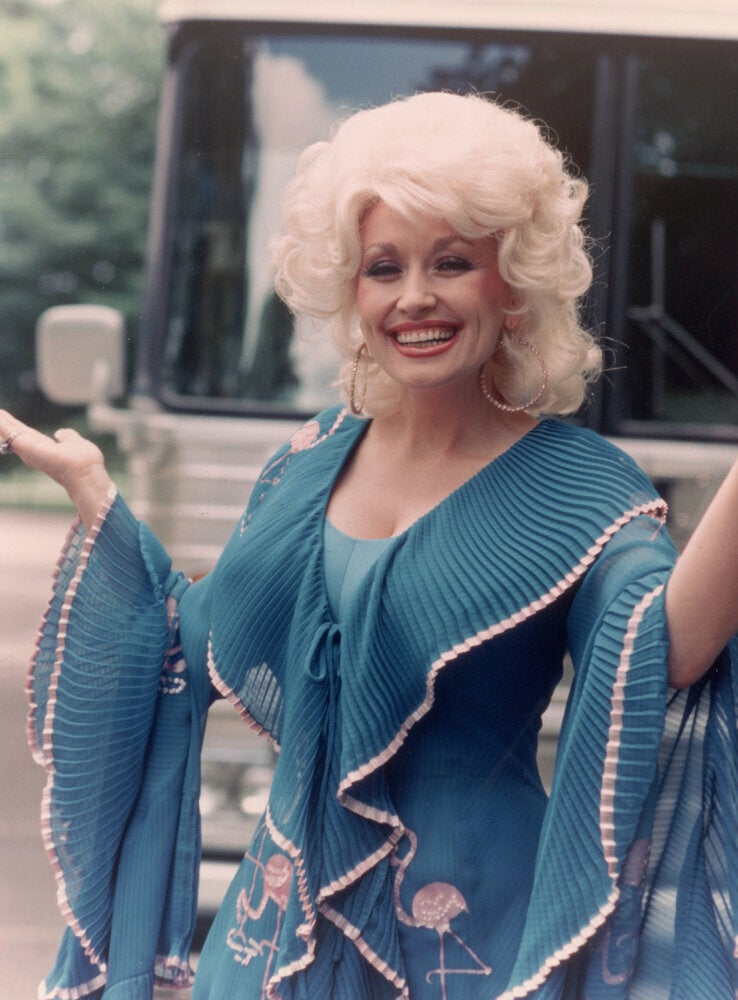 Dolly Parton one-liners
Popular in the Community