John Hurt has shared some good news following his pancreatic cancer diagnosis, revealing that oncologists have given him a "fantastic prognosis".
The veteran actor first stated that he was being treated for the disease in June, and he has now stated that doctors have spoken positively about how his body has responded to treatment.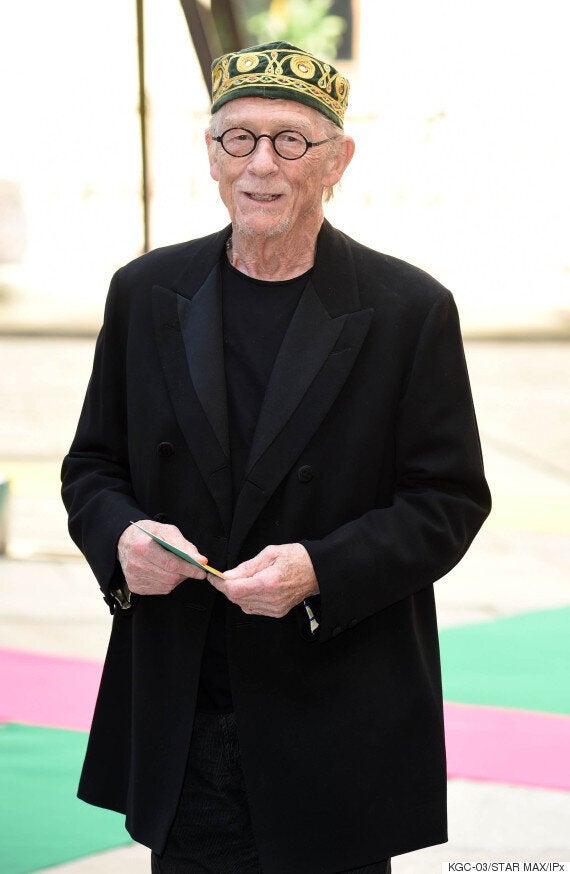 His agent later clarified the situation on BBC Norfolk, stating: "Sir John has been given very good news by his oncologist but it falls short of an all-clear. Nonetheless it's very good news."
"I am undergoing treatment and am more than optimistic about a satisfactory outcome, as indeed is the medical team.
"I am continuing to focus on my professional commitments and will shortly be recording 'Jeffrey Bernard is Unwell' (one of life's small ironies!) for Radio 4."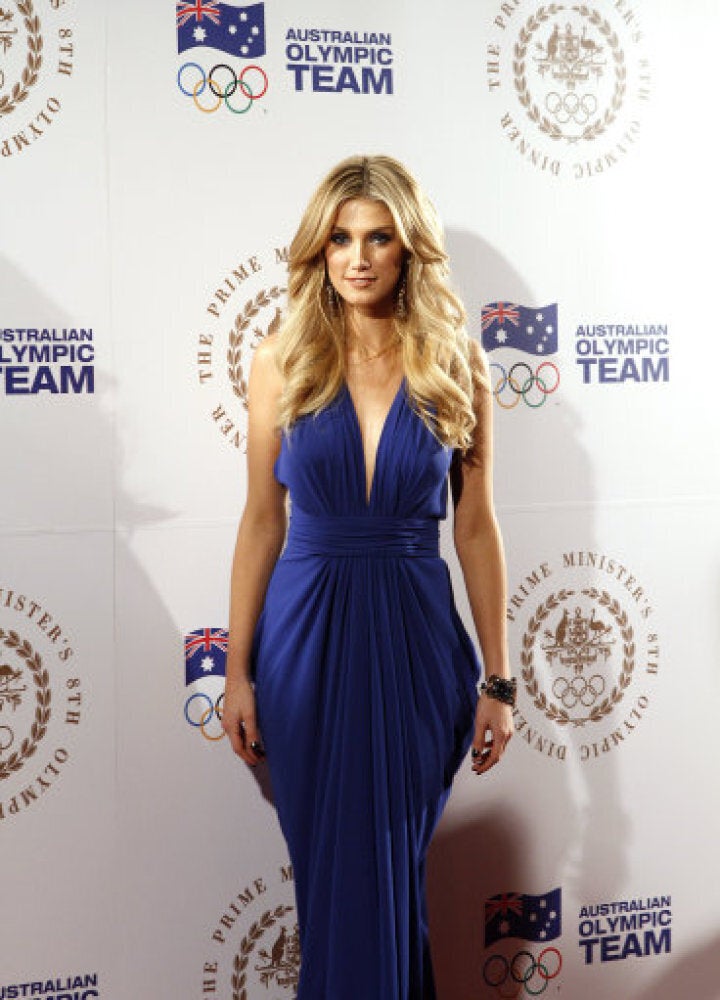 Celebrity Survivors