Nick Grimshaw's decision to bring the controversial Mason Noise back onto the 'X Factor' hasn't gone down well with fans of the show, and some have even gone as far as labelling the move a "fix".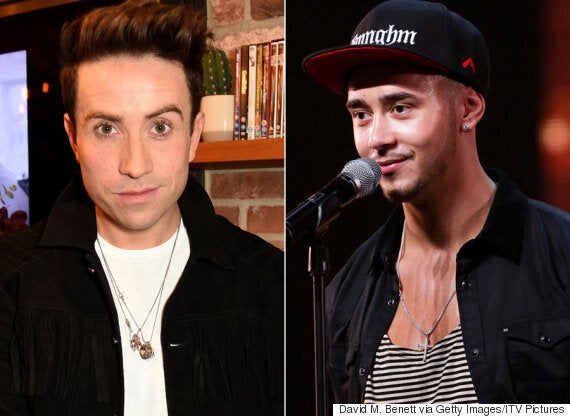 Mason isn't helping Nick win over any fans
So, following news of Tom's surprise decision to quit the show, it wasn't exactly a total shock when Nick announced that he was bringing Mason back - but fans of 'X Factor' aren't exactly impressed, and some have even made fix accusations:
Mason will now join Ben Clark, Che Chesterman, Josh Daniel, Simon Lynch and Seann Miley Moore at the judges' houses stage, where Nick is being assisted by Mark Ronson.
We're not sure how pleased Simon will be with Nick's move, as he was the one who booted Mason off at the six-chair challenge.
Mason and Si had a bust-up during the audition, when Mason criticised the way producers had edited his first audition.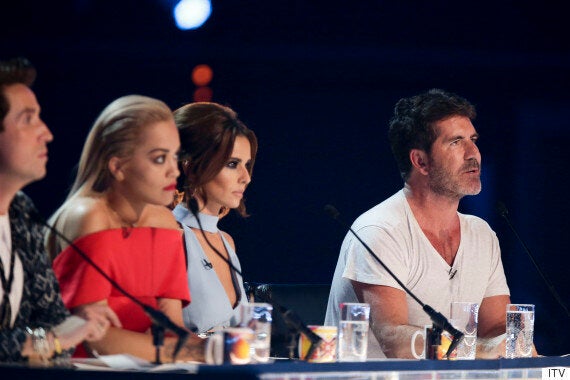 The 'X Factor' judges were not impressed with Mason's rant
Was Nick right to bring Mason back? Share your thoughts below…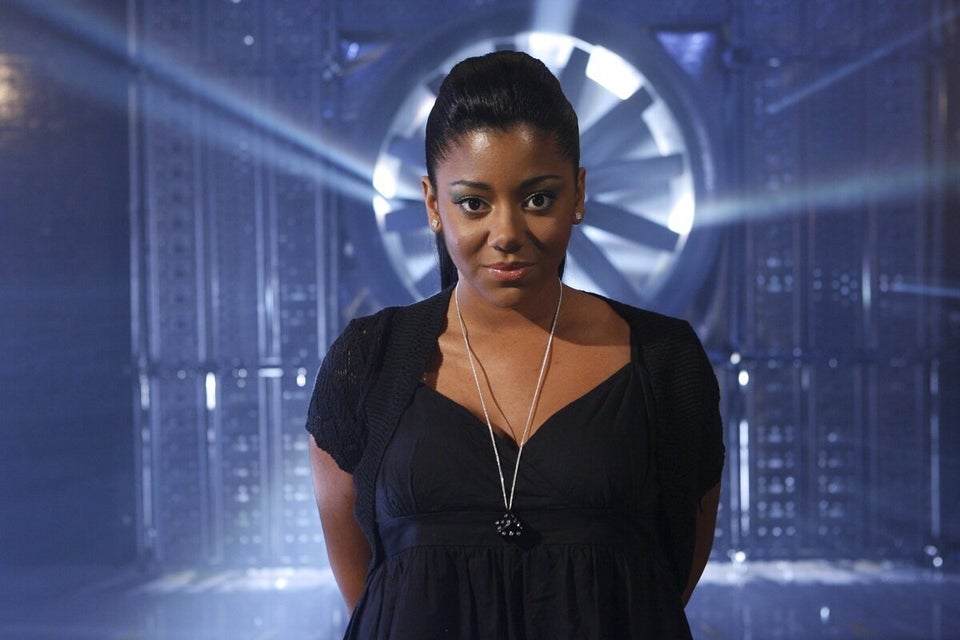 'X Factor': Most Controversial Moments
Popular in the Community