Oscar Pistorius is set to be released from prison to house arrest on Tuesday, the South Africa parole board says.
Pistorius was initially due to be released on August 21 but South Africa's Department of Justice put off releasing him until his case was reviewed.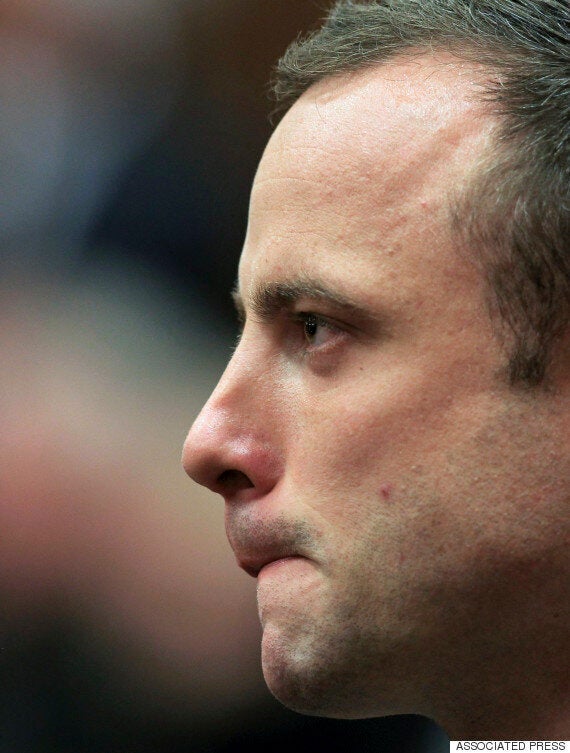 Oscar Pistorius was convicted of the manslaughter of his girlfriend Reeva Steenkamp
Pistorius, 28, was sentenced to five years jail for the manslaughter of his girlfriend Reeva Steenkamp in 2013.
Steenkamp, a 29-year-old model and aspiring lawyer, died in a hail of bullets in the early hours of Valentine's Day.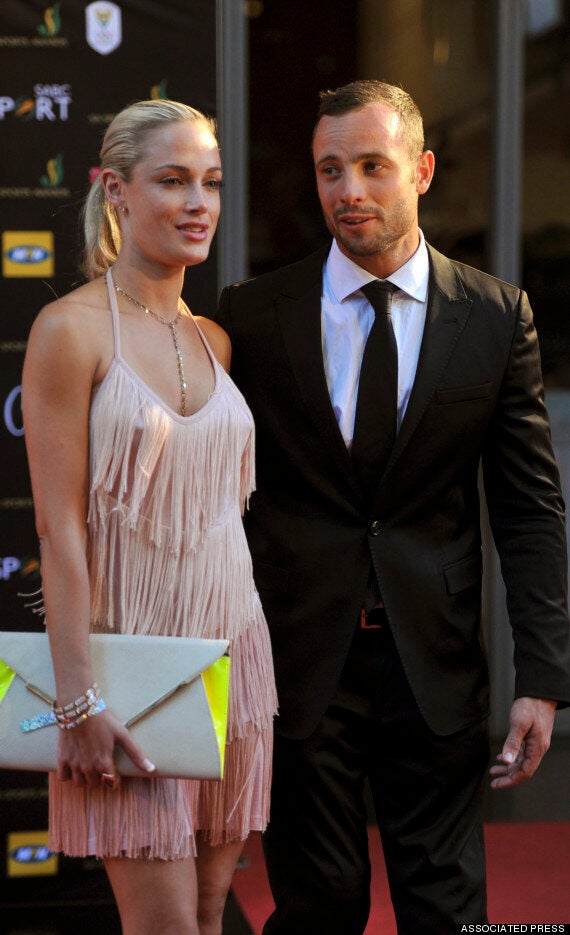 Pistorius and Reeva Steenkamp met in November 2012
The double-amputee Olympic athlete testified he mistook Steenkamp for an intruder who was about to come out of the toilet and attack him.
Pistorius was convicted of culpable homicide and also received a three year suspended sentence for a firearms charge. He was acquitted of murder.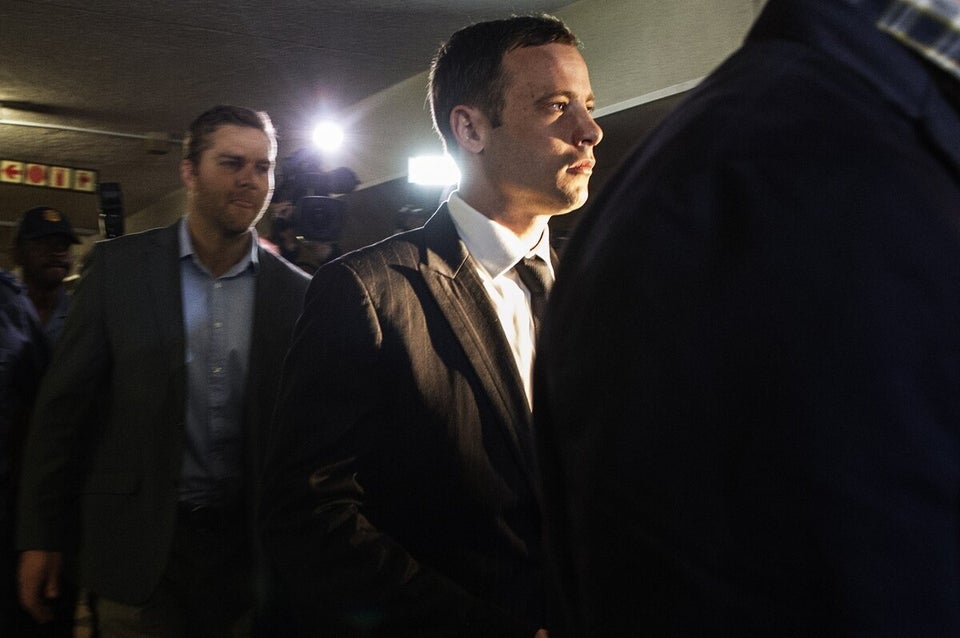 PHOTOS: Oscar Pistorius Trial
Popular in the Community