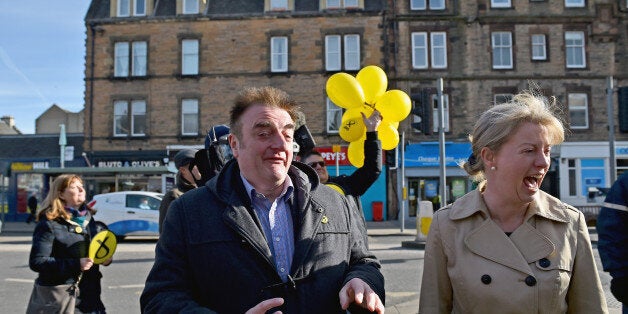 An SNP MP has listed the 10 most "ridiculous" things about Westminster he has observed since arriving in London in May.
Tommy Sheppard, MP for Edinburgh East and Cabinet Office spokesman, delivered his "ten worst" at the SNP conference in Aberdeen. In reverse order, they are:
10. Not being allowed to call MPs by name in the main chamber of the House of Commons.
9. That the main chamber is designed to be "adversarial" - with the lines on the carpet two sword lengths apart.
8. The Commons is designed so only half of the MPs can attend.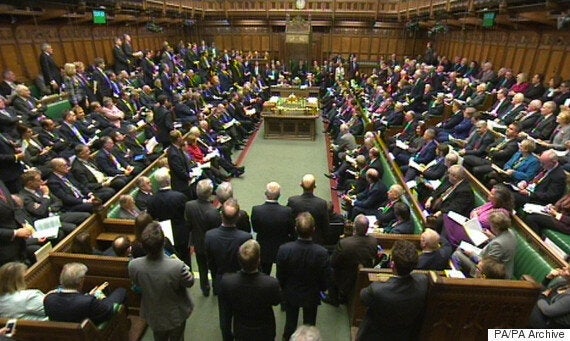 7. MPs are not allowed to applaud, which is a "natural human reaction".
6. The voting process: no electronic systems, can take up to three hours, despite the Commons appearing as if it was "sponsored by Apple, given that we are all given a free iPad when we get there".
5. Every Commons session starts with prayers, but it is conducted just for members of the Church of England.
4. The uniforms - or "Georgian pantomime dress" - worn by the door staff in the Commons.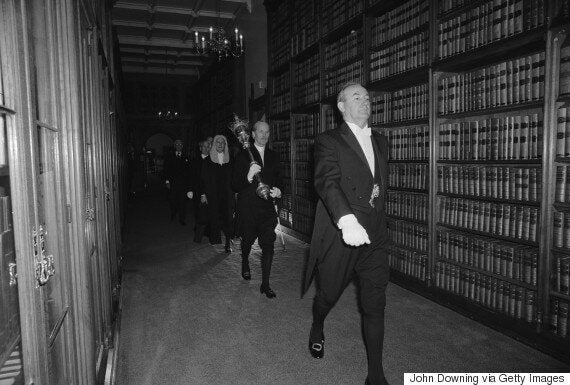 3. Former MPs are allowed a pass giving them entry to the Commons. They "stay a member of the club even if the electorate decide you are no longer fit to be there," he said.
2. MPs can lose an election, but still return to parliament as a member of the House of Lords.
1. The "democractic outrage" that is the first-past-the-post electoral system, which has "allowed the Tories to govern with the support of less than one person in four on the electoral register".
Popular in the Community