Brian McFadden has revealed he turned down the chance to land a role in 'Coronation Street', because he was too busy already.
READ MORE:
The former Westlife singer currently fronts the daytime show 'Who's Doing The Dishes?', where members of the public have to guess which celebrity has cooked them a meal, claiming his commitment to the show meant he had too much on to meet with soap bosses.
Opening up to The Sun, he says: "I did actually get asked to go and have a meeting with Coronation Street about doing a role in it but time wouldn't let it because I was doing 'Who's Doing The Dishes?' and I had an album coming out."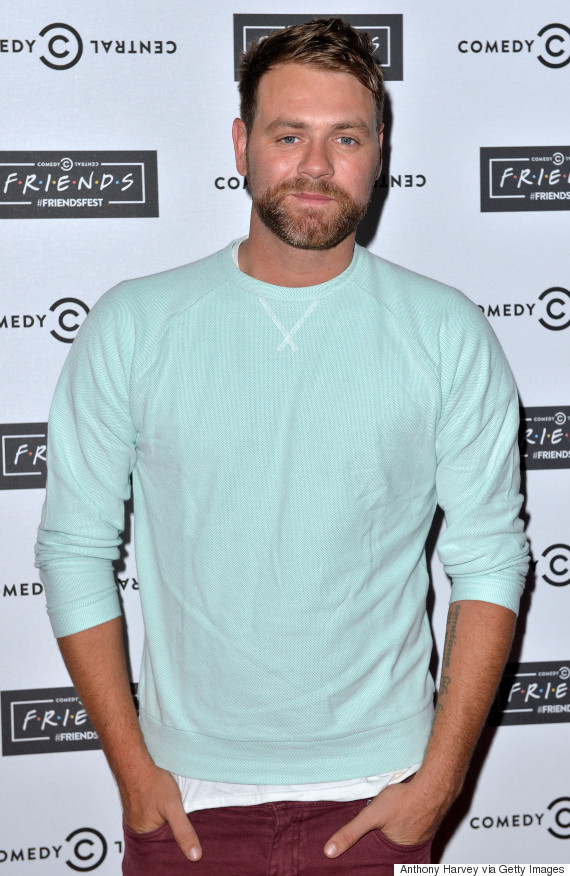 Brian McFadden
He goes on to reveal that the role he could have been playing could well have been Aidan Connor, which eventually went to Shayne Ward, though Brian insists it wouldn't have been a good match for him.
Brian adds: "They asked if I would be available for this amount of time and it would be for a role. It sounded fun but I just didn't have nine months to be in Manchester. I think Shayne Ward got the job.
"I couldn't live in Manchester for nine months or whatever it was. I just told them I didn't have the time."
It's probably for the best, really, given that recent stunt casting hasn't exactly gone down a storm with 'Corrie' viewers.
Admittedly, Paddy McGuinness got the thumbs up from fans when he put in a brief stint on the show, but that's more than can be said about Sarah Harding, who probably shouldn't be sitting by the phone waiting for 'Corrie' to call about a return to the cobbles...
LIKE US ON FACEBOOK | FOLLOW US ON TWITTER