One of the Hatton Garden raiders has been escorted from prison under armed guard to show detectives where he buried a share of the £20 million loot seized earlier this year.
Danny Jones, 58, was accompanied by an armed convoy, with a police helicopter flying above, from Belmarsh prison to a north London cemetery, showing officers where to excavate.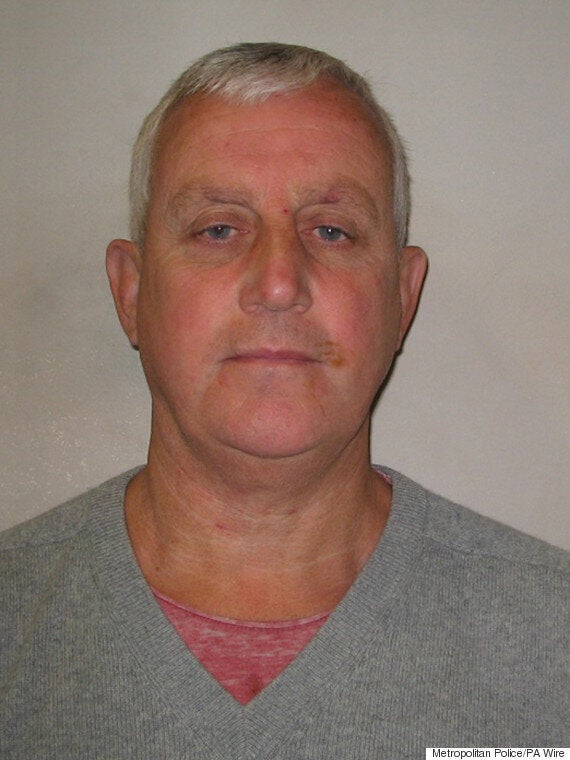 He was taken straight back to jail afterwards, leaving behind a team of forensic experts, who began to excavate while ten police officers stood guard.
Visitors to the cemetery were permitted to pay their respects and lay flowers to loved ones buried in nearby graves, but kept away from the dig.
Jones told Sky News before the four-hour excavation: "I've instructed my solicitor to tell the police Flying Squad that I want to give back my share of the Hatton Garden burglary. They said it's in motion.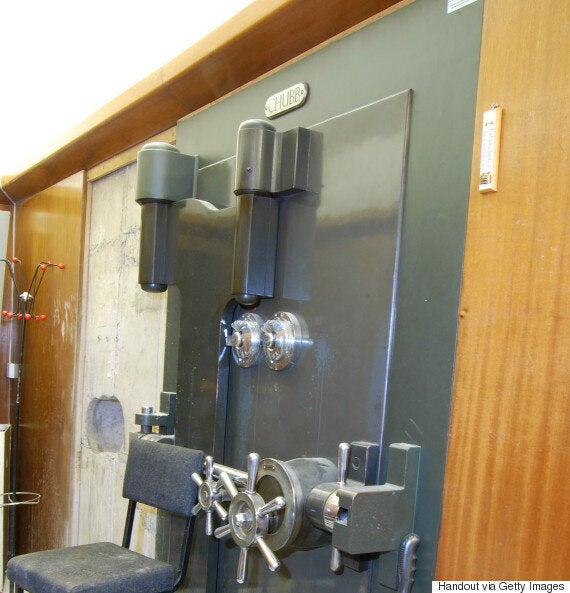 The broken in to vault's door, pictured
"I now understand that the police said that the prison Belmarsh won't release me to the police. What a load of bull.
"The police can't want it back, as I'm the only person in the world to know where it is deep down. I want to do the right thing and give it back."
They are accused of tunneling through a two-metre concrete wall before raiding 72 security boxes.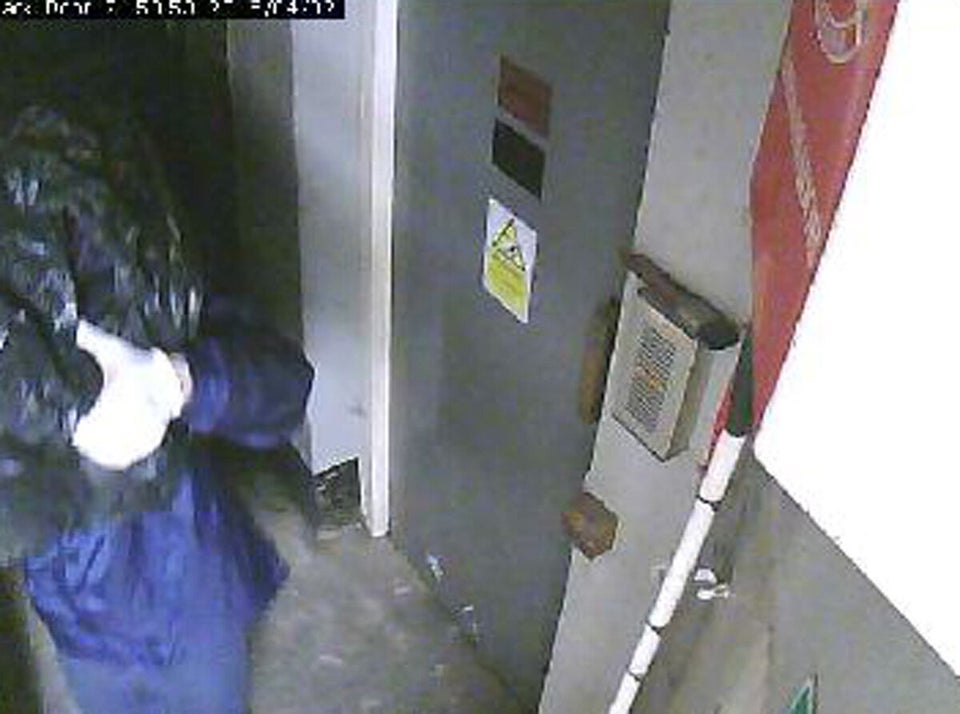 Hatton Garden jewellery heist
Related