Whether you're changing to a warmer colour scheme, having a post-summer de-clutter or investing in a new sofa for all those cosy nights in front of the TV, the arrival of autumn is the perfect time to make some seasonal updates to your home.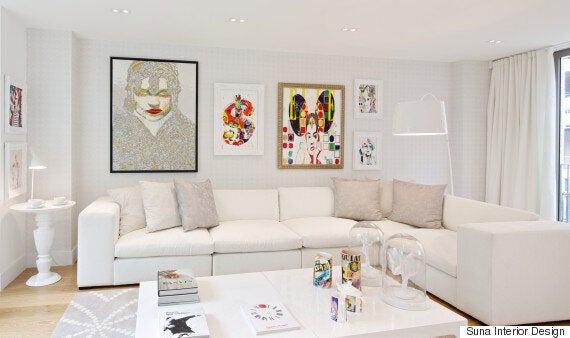 With literally millions of images of 'dream' homes to drool over online, there is no shortage of inspiration out there - but let's not forget that most of these 'effortlessly' chic homes have been carefully and cleverly styled by interiors professionals.
We asked some of the country's leading interior designers to share some of the insider tricks they employ when they're putting those looks together.
"Planning is key - and that's where Pinterest comes in," says Rebecca Tucker, co-director and interior designer, Suna Interior Design. "Search for images of designs that inspire you and create a mood board - this will give you a better understanding of what you want for each space."
Identifying the genre will help to keep your searches focused, she explains: "Establish the design genre you'd like to use in the space - whether it's modern, contemporary or classical - then search for feature pieces within that style."
Once you've got your vision worked out, it's time to turn your attention to your own space. Click through the gallery below for expert tips on making the most of your room and creating a look that works in terms of comfort, functionality and style.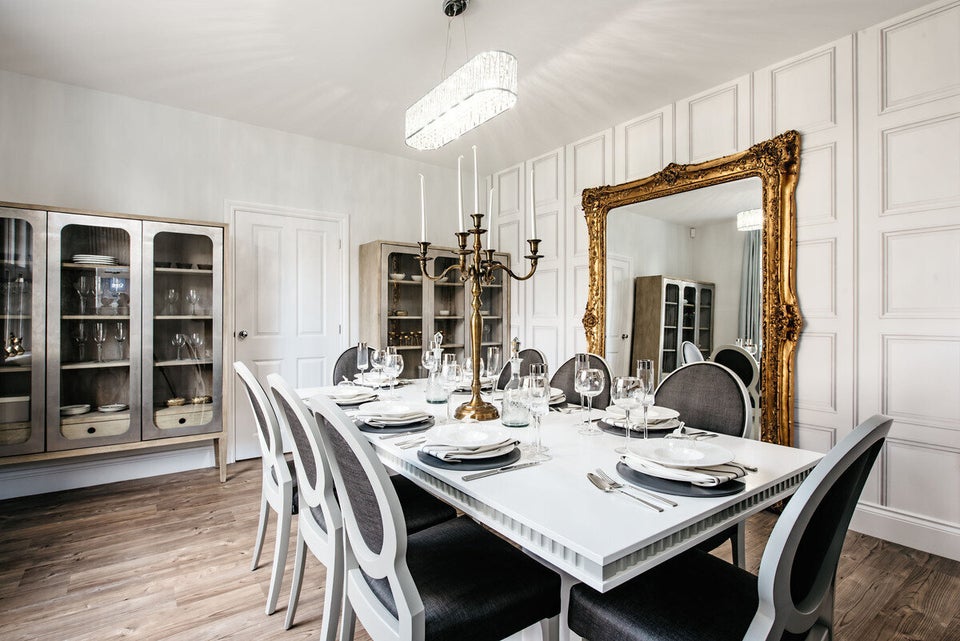 Top Secret Tips From Interior Designers