For the first time in close to half a century, the British medical profession is considering full-scale industrial action.
Proposed changes to the employment contracts of junior doctors in the NHS are causing widespread disquiet and concerns at changing working conditions, pay, and a lack of fairness.
Medics believe the proposals will increase the risk posed by unsafe working practices, increase unfairness in the working hours and pay of new doctors, and disadvantage those who don't work full-time.
Here are six things you need to know about the changes, and the continuing furore...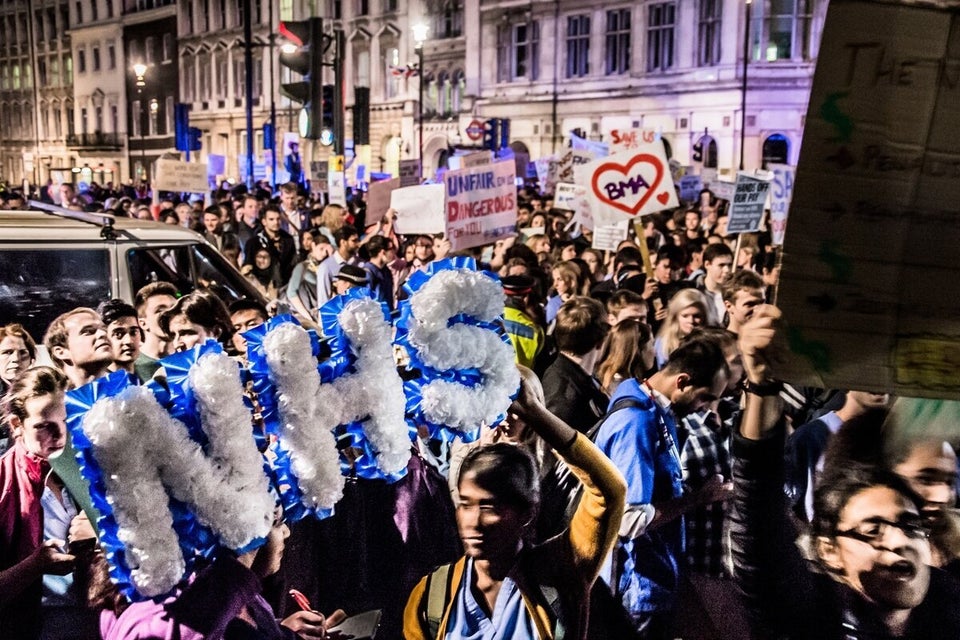 6 Things To Know About Junior Doctor Contract Changes