Public fear around performing CPR is increasing the risk of death from cardiac arrest, a leading charity has warned.
Cardiac arrest occurs when the heart stops pumping blood around the body. There are more than 30,000 cases of out of hospital cardiac arrests in the UK every year, but less than one in 10 people survive.
"When someone collapses after a cardiac arrest, every second counts. Knowing simple, CPR skills is vital to ensure that every person has the best chance of survival," said Simon Gillespie, chief executive at the British Heart Foundation.
"It is therefore a huge concern that so few people have the skills and confidence to perform CPR and this is undoubtedly costing lives."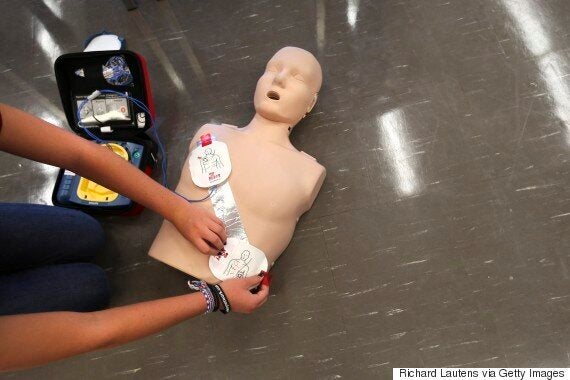 The majority of the 4,327 UK adults involved in the study (62%) said they would be worried about knowing what to do if they witnessed someone collapse and suffer a cardiac arrest in front of them.
Of those, 59% people said they feared they would make things worse by trying to help.
Only 20% of people involved in the study were able to correctly identify the main signs that someone has had a cardiac arrest - when someone has suddenly collapsed, when they are not breathing normally and when they are unresponsive.
Just over a third (37%) of people said they would be confident in performing immediate CPR if someone suffered a cardiac arrest in front of them.
"Community response to cardiac arrests is absolutely critical to saving lives," Professor Gavin Perkins from the University of Warwick commented.
"Analysis shows that the number of people who attempt resuscitation is less in the UK than in other European countries and as a consequence survival rates here are much lower.
"Thousands of lives could be saved every year if bystander CPR rates in the UK improved."
Throughout the day, 30,000 schoolchildren across the UK will be learning how to recognise a cardiac arrest and perform CPR.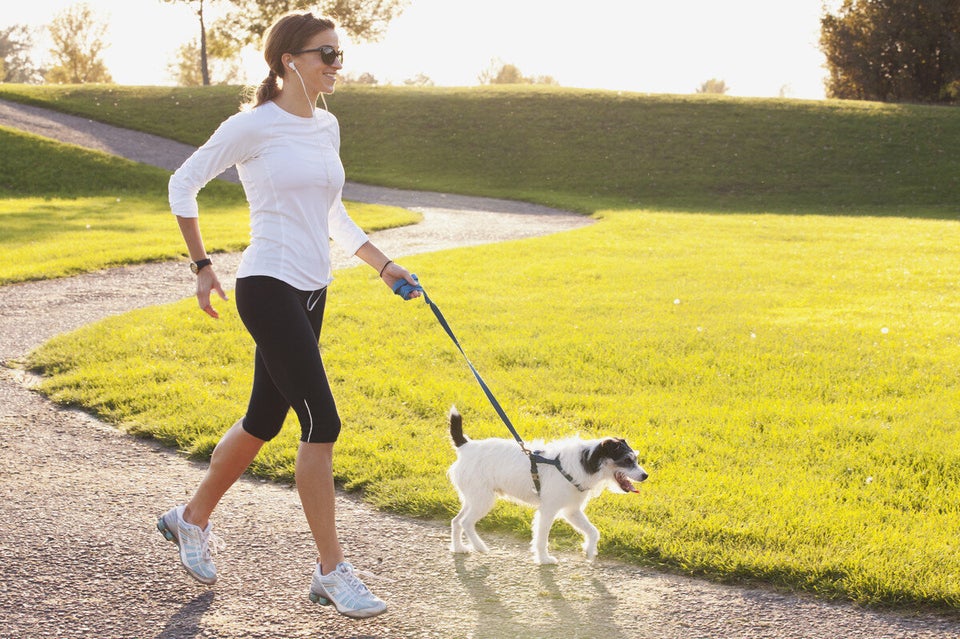 Tips For A Healthy Heart
Related