ITV have been ordered to pay more than £4 million in damages to Neville Hendricks, the former producer of several reality shows, including those featuring Peter Andre and Kerry Katona.
A judge ruled last week that ITV2 would have to pay a "substantial" amount to Neville's production company, Mr H TV Ltd, who are behind the likes of 'Peter Andre: The Next Chapter', with the figure now being confirmed as over £4 million.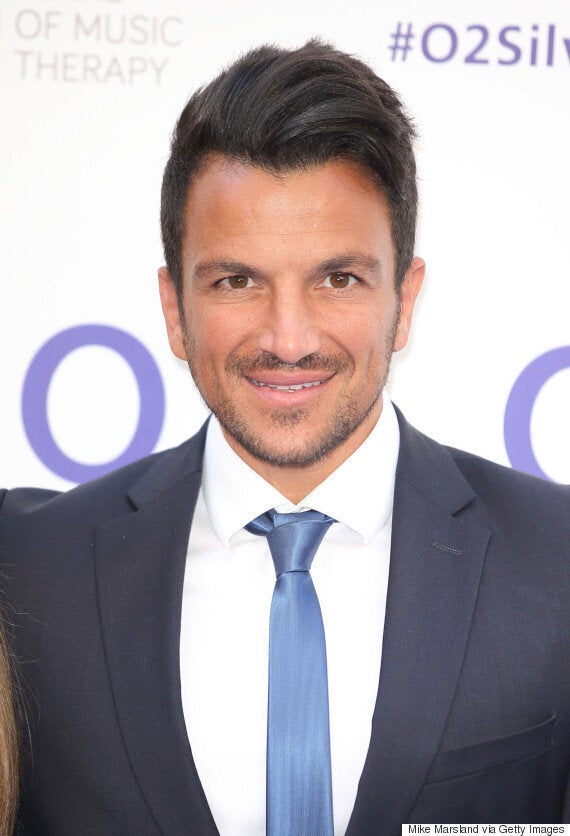 Neville initially filed a lawsuit seeking damages in lost profits of up to £7 million, claiming ITV2 had unfairly terminated his contract in August 2011, after he had a heated falling out with Claire Powell of CAN Associates, who managed both Peter and Kerry at the time.
The pair had been involved in an on-off relationship for several years, and even had a son together, though in May 2011, their relations "deteriorated considerably", with his contract being terminated in the months that followed.
The court case took an interesting turn last week, when the evidence that the 'Mysterious Girl' singer had given over the summer - where he claimed that Neville had sent death threats to Claire Powell - was dismissed as "extremely unsatisfactory".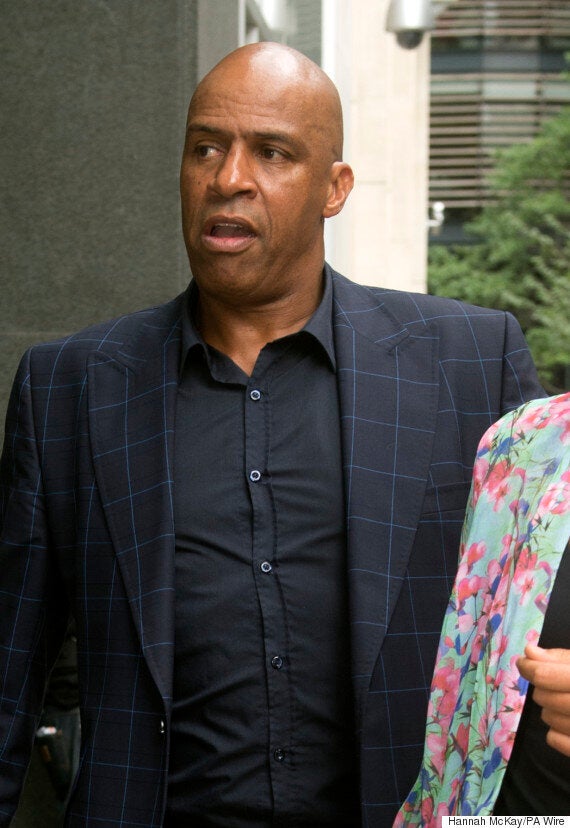 "I have thought long and hard before reaching this conclusion about a well-known entertainer who is in the public eye. But I have concluded that this evidence has been made up by Mr Andre."
The judge then ruled in favour of Neville Hendricks, due to breach of contract.
Popular in the Community