The American model and presenter first rose to prominence with nude photo spreads in Playboy back in 1993, and has now said she'd be willing to strip off once again, for old times' sake.
Speaking on her Sirius XM radio show, she admitted: "I would totally be willing to just take it all off one more time - just to say I'll be in the last one."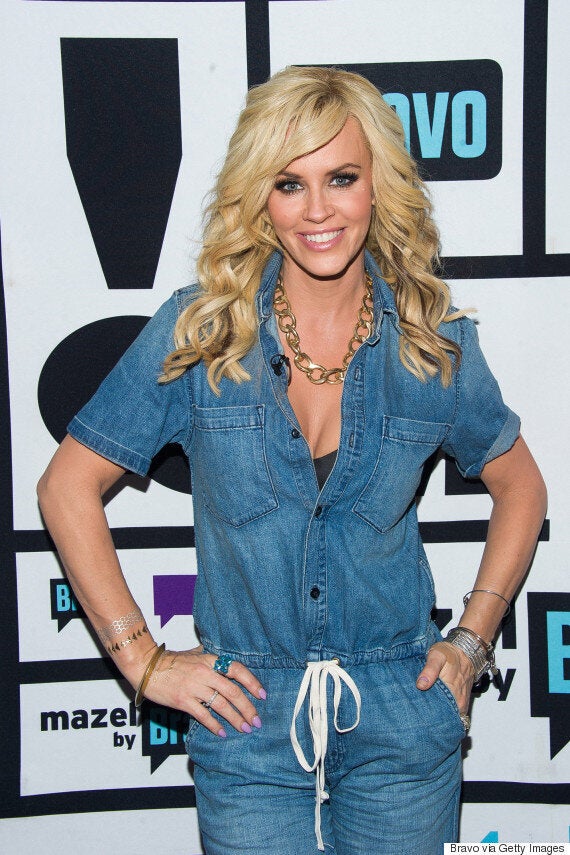 Jenny went on to admit that she was almost saddened by the news that Playboy would not be publishing full nudity anymore, adding: "It kind of breaks my heart that it's the end of that era, that we have to lose what I would consider very classy nudity in a magazine.
"In solidarity I will be wearing my panties at half-mast."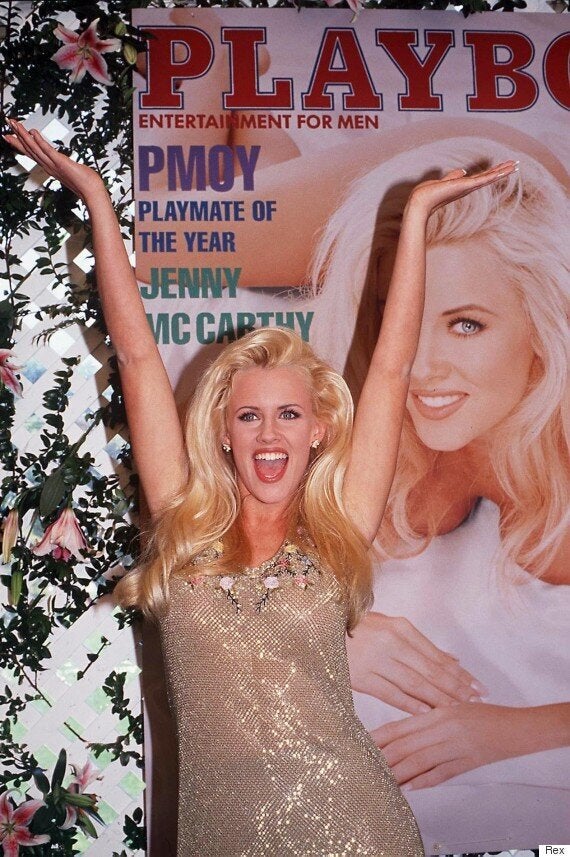 Jenny McCarthy in front of one of her Playboy covers, in 1994
Playboy's chief executive Scott Flanders revealed the decision to axe nudity from the print magazine in an interview with the New York Times this week, admitting it had become "passé".
This isn't the first step towards non-nudes for Playboy. Last year the brand launched a safe-for-work website when it stopped posting nude photos online and they claim the change saw an increase of 12 million monthly visitors.
Playboy's current print circulation is currently about 800,000, which is significantly less than the 5.6 million it had in 1975, which has led many to assume the new measure is a bid to boost sales.
The relaunched magazine will also feature a new "sex-positive female" columnist, while it remains unsure as to whether it will retain centrefolds.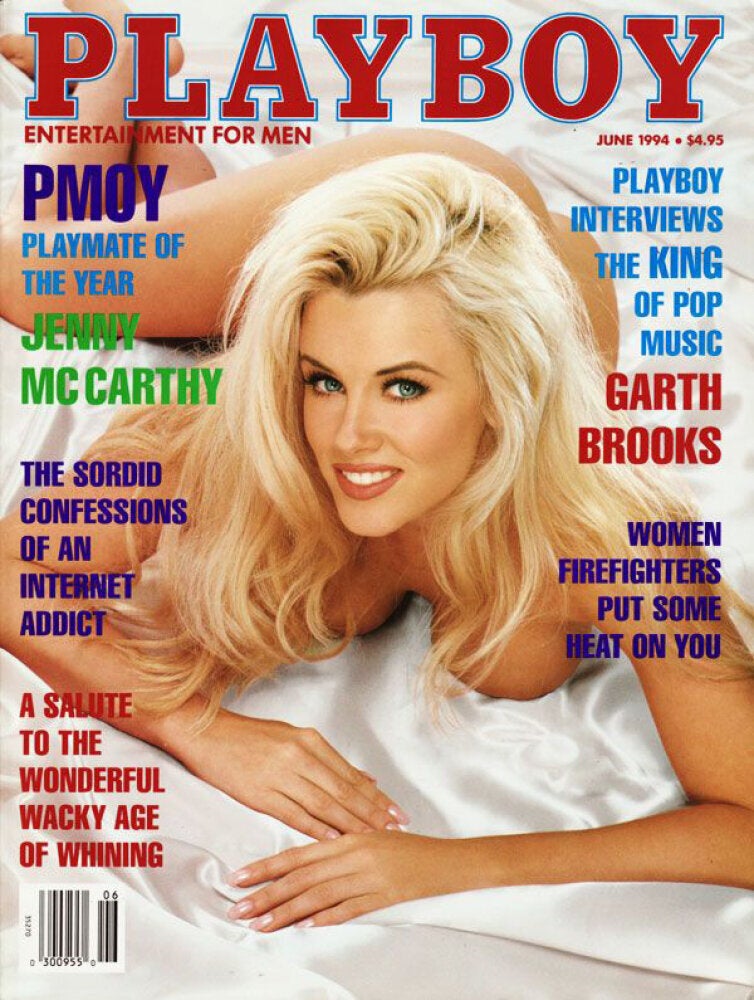 Jenny McCarthy's 6 Playboy Cover
Popular in the Community