In what could possibly be the most audacious crowdfunding attempt ever, a campaign to help solve the refugee crisis is trying to raise $3 billion through crowdfunding to build or buy an island.
The Refugee Nation project, backed by millionaire Jason Buzi, wants to create a brand new country "which any refugee, from anywhere in the world, can call home".
It has suggested taking over an existing country without many people, or building a new island in the sea.
To fund its plans, Refugee Nation has set up campaigns on crowdfunding sites IndieGoGo and Go Fund Me to try to reach their monumental goal.
So far, $276 has been pledged across both sites over the last 24 hours.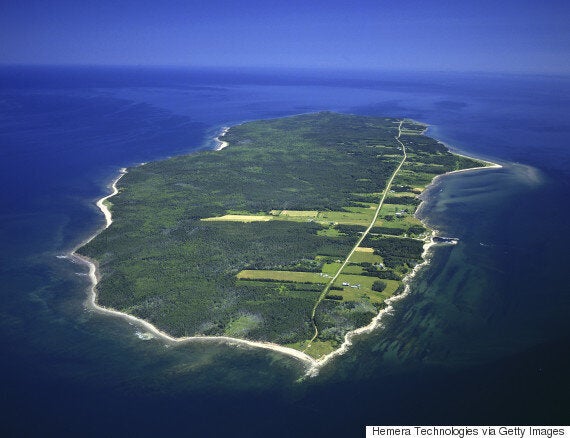 The campaign aims to create a new island to house refugees
Jason Buzi, a millionaire Israeli businessman living in San Francisco, believes that a new island could be the solution to house all of the world's millions of refugees.
He said: "Refugee Nation could be established tomorrow if the political will were there.
"We've launched this multi-platform campaign to attract the attention of people in positions of great influence, governments around the world, philanthropists, celebrities and ordinary citizens of goodwill.
"The current approaches to the refugee problem have been inept, ineffective and have gone on for too long, without true resolution.
"It is time for a change."
Buzi, who says his idea "isn't unattainable or crazy", counts himself among America's richest 1% and hopes to get funding from billionaires and governments to create the new country for up to 60 million people to live in.
As well as purchasing an island, the project also says it wants to "launch an open source platform for the world to collaborate on solutions to the crisis" and "host an annual conference with a multidisciplinary approach to innovation in solving the crisis".
The project aims to bring an end to the crisis by 2020.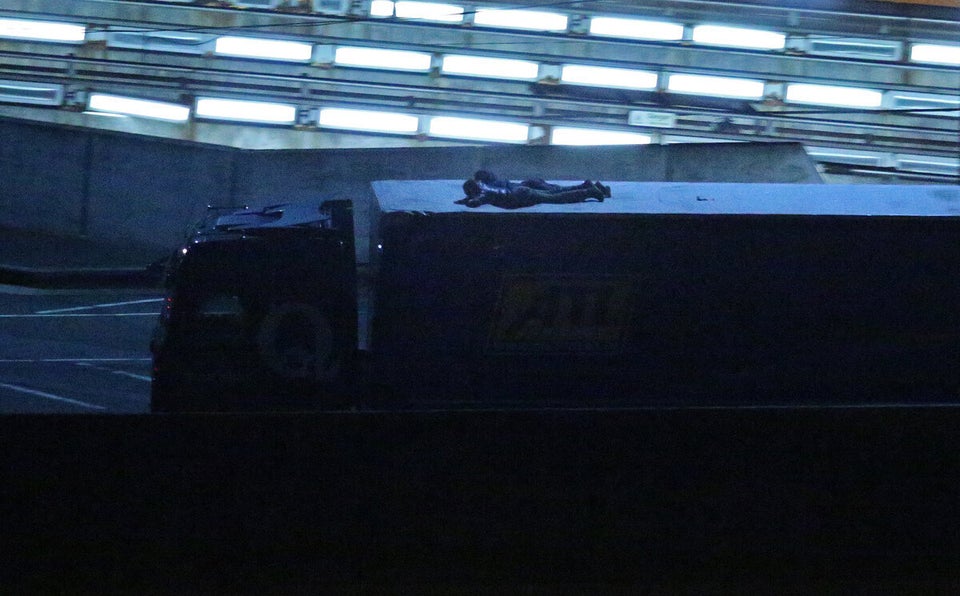 Desperate Migrants Try To Get Through Channel Tunnel