NEW YORK -- Richard Dawkins gave a full-throated interview to Fox News Radio this week, calling it "disgraceful" that Republican presidential candidates believe in creationism.
During the exchange, Dawkins was asked if he thought religious people were "mentally ill."
"It's hard to use the word 'mentally ill' when there are so many of them," the Briton responded. "If they believed what they did and they were the only one they would undoubtedly be called mentally ill."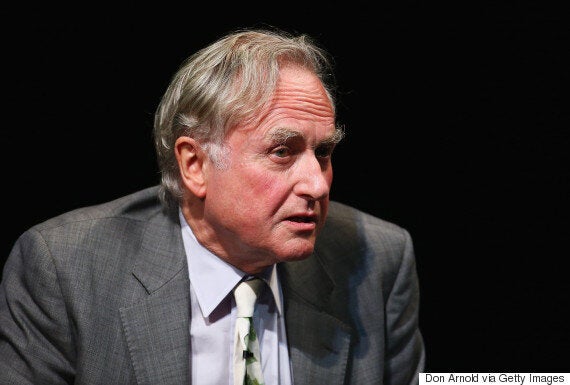 Professor Richard Dawkins promotes his new book at the Seymour Centre in Sydney, Australia
"They're all creationists, which really is disgraceful," said Dawkins. "The fact that one of the two major political parties, every single candidate except one says they don't believe in evolution, they don't even believe in the fundamental principle of biology, which is a fact."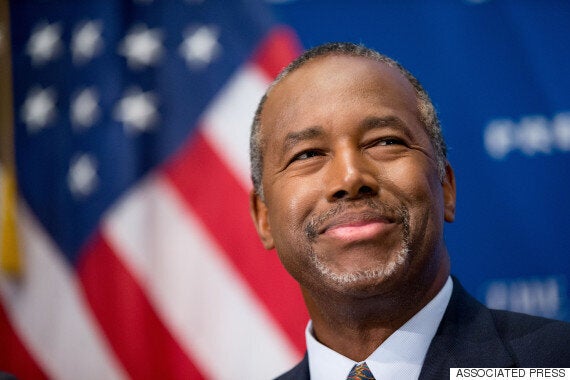 Republican presidential candidate Dr Ben Carson speaks at a luncheon at the National Press Club in Washington
When asked what would change his mind about God, Dawkins said: "Just show me some evidence and I'll change."
Hoping to direct some of Dawkins' ire away from Christians, Colmes asked if one religious culture was "sicker" than the others.
"I don't think it's unfair to say that, if we're looking for the maximum toxicity in religions in the world, it's got to be Islam," replied the professor. "It's partly that they are taught to believe that the Koran is literally true. The Bible itself is as toxic as the Koran, but most Christians are not taught to believe it literally."
Popular in the Community