Former 'Strictly Come Dancing' star Frankie Bridge has jumped to the defence of this year's hot favourite Jay McGuiness, following a dispute over the fact he's previously had dance training.
The singer became the first dancer of the current series to land a perfect 10 last week, however the fact he's had professional training before didn't go unnoticed online.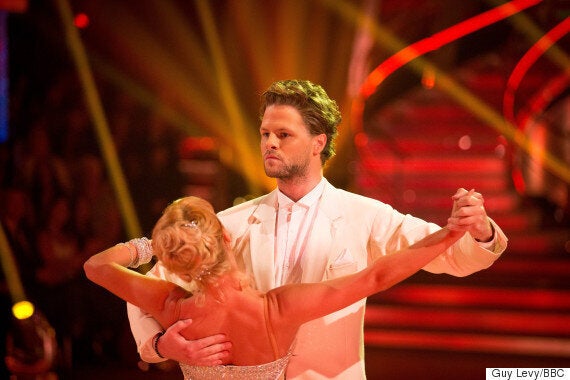 Jay and Aliona have barely put a foot wrong on the dancefllor
"People like Jay, or me because I was in a band, people go, 'Oh you've done this before'.
"I hadn't had any ballet training or ballroom training, getting up and dancing around on stage is a bit different. But that criticism comes out every year."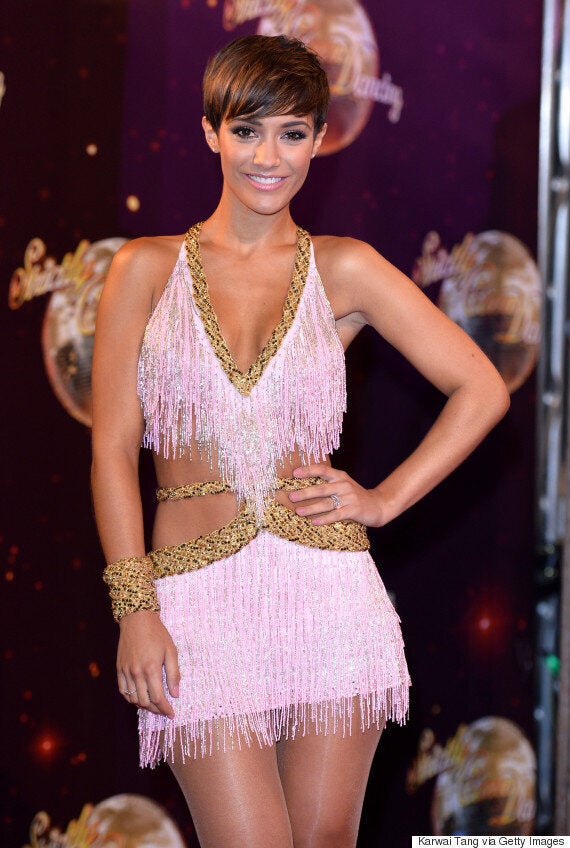 Frankie will join this year's celebs on the next 'Strictly' tour
This year's series hasn't been without its drama, and Aliona and Jay found themselves hitting headlines when rumours of a rift between the 'Strictly' pro and her husband surfaced in early October.
"Most people on the show feel sorry for Vincent, because it hasn't been an easy few days for him.
"He's trying to stay supportive but Aliona didn't accept his point and was bolshie and snappy back."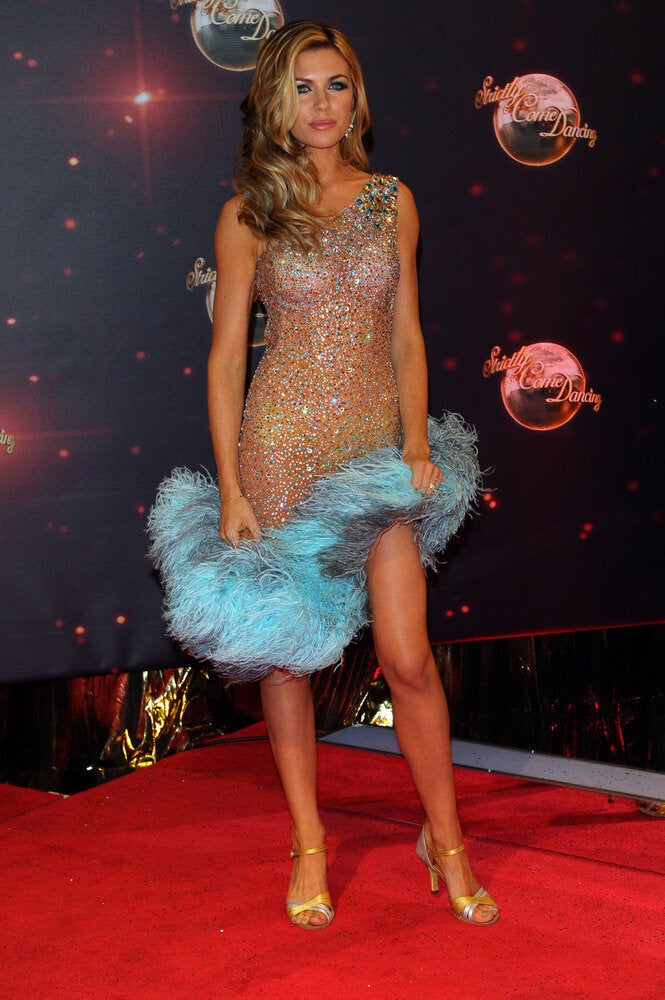 Sexiest Ever 'Strictly Come Dancing' Stars
Related