Lamar Odom woke up from his coma on Friday, a family member has confirmed.
This marks the first signs of communication from Lamar since he was taken into a Las Vegas hospital earlier this week.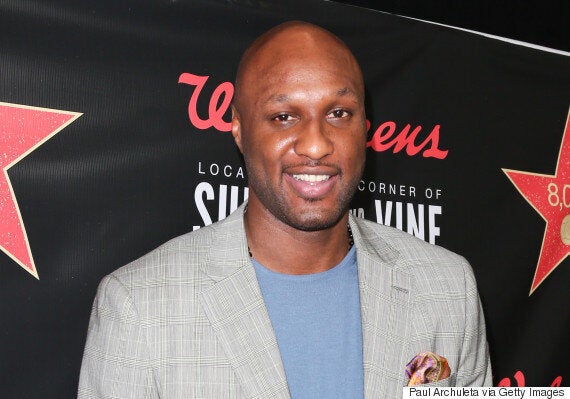 The Nye County Sheriff said on Thursday that Lamar had been taking a mix of sexual performance enhancing drugs and cocaine, in the hours leading up to his hospitalisation.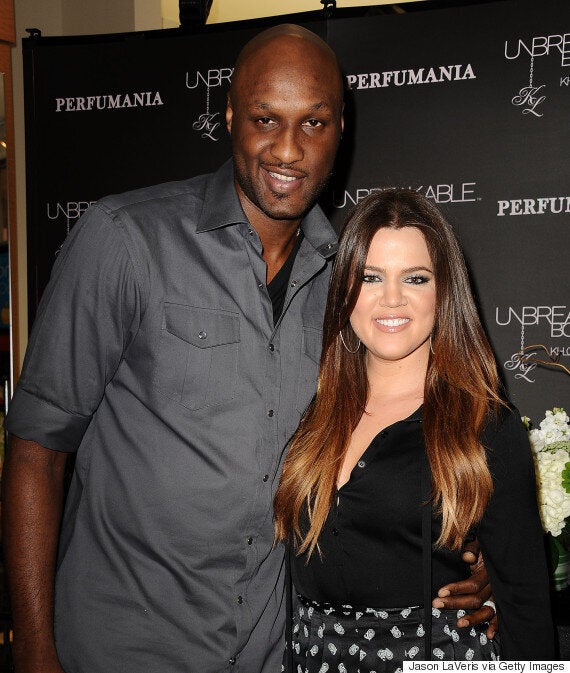 Khloe and Lamar separated after four years of marriage in 2009. While their divorce is yet to be finalised, it's thought to be made official later in the year.
Popular in the Community