Lamar Odom woke up from his coma on Friday, a family member has confirmed.
The basketball player and 'Keeping Up With The Kardashians' star's aunt revealed to The Associated Press that he had regained consciousness, was verbally responsive and was able to give his family a thumbs up gesture on Friday night.
This marks the first signs of communication from Lamar since he was taken into a Las Vegas hospital earlier this week.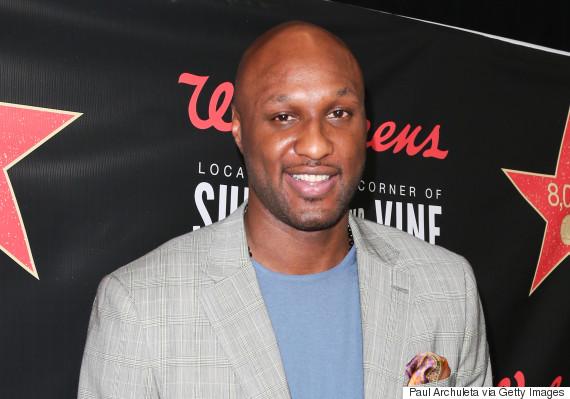 Lamar Odom
He was reportedly found unconscious by two women at a brothel in Nevada on Monday, and has since been looked after by medical professionals, breathing with the help of machines.
The Nye County Sheriff said on Thursday that Lamar had been taking a mix of sexual performance enhancing drugs and cocaine, in the hours leading up to his hospitalisation.
His estranged wife, Khloe Kardashian, is since reported to have been at his side, alongside other members of her famous family, including her mother Kris Jenner and sister, Kim Kardashian.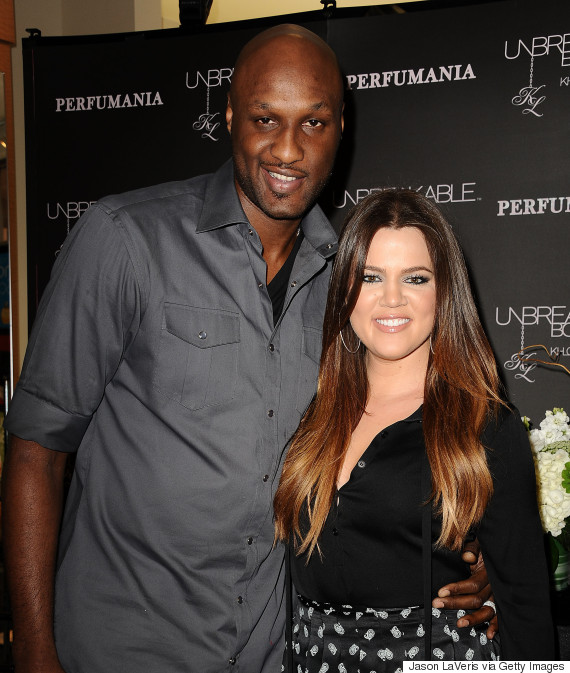 Khloe and Lamar in 2012
Following Lamar's hospitalisation, members of the Kardashian family have been asking their fans to pray for him, and posting touching messages on their Twitter and Instagram pages, including Kendall Jenner and Rob Kardashian, who briefly broke his social media silence to describe Lamar as his "brother".
Amid the mass media speculation surrounding Lamar's condition, his publicist has called for privacy, adding: "Please don't listen to the false information being circulated unofficially. Please respect the family's privacy during this difficult time."
Khloe and Lamar separated after four years of marriage in 2009. While their divorce is yet to be finalised, it's thought to be made official later in the year.
LIKE US ON FACEBOOK | FOLLOW US ON TWITTER