We can't be the only ones still a little bit in shock that there was A BRAND NEW ADELE SONG right in the middle of Sunday night's 'X Factor', right?
OK, so it wasn't a full song, it was a short teaser, but it's still the first music we've heard from Adele since 2012's 'Skyfall' and that is definitely cause for a minor panic.
The new snippet was played in the middle of Sunday's 'X Factor' Six Chair Challenge, making us really, really pleased we held off putting the kettle on until 'Downton Abbey'.
Conveniently, the new song's lyrics sound almost as if Adele is re-introducing herself, after a long time away from the music industry, as she sings: "Hello… it's me. I was wondering if after all these years you'd like to meet."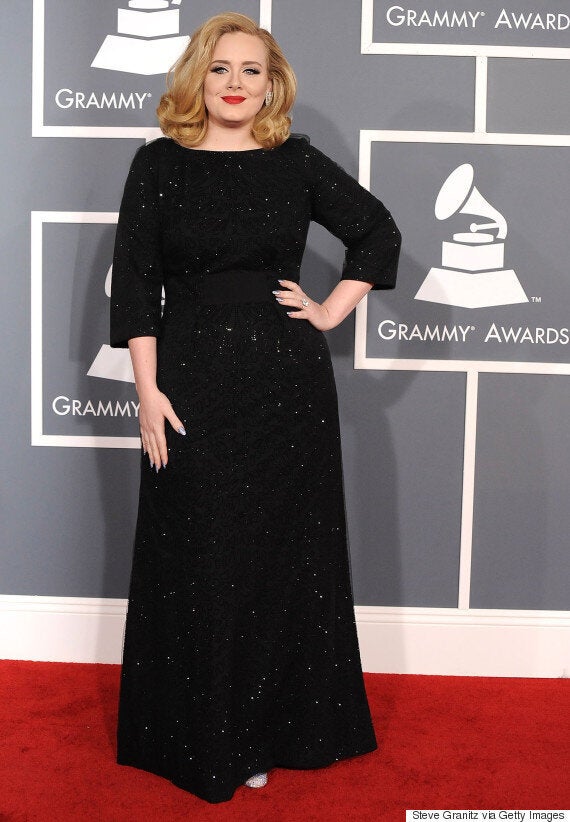 Soulful as ever, she then adds: "They say time's supposed to heal you, but I ain't done much healing."
Seriously. New. Adele. We're aghast.
Rumours are rife about the album, which is sure to be one of 2015's biggest hits, and is currently thought to be called '25', in keeping with her previous releases, '19' and '21'.
Among the producers thought to have worked on the album include Ryan Tedder, Danger Mouse and Paul Epworth, while Britney Spears and Katy Perry's go-to songwriter Max Martin is also reported to have had a hand in the release.
Shall we, erm… shall we just listen to it again?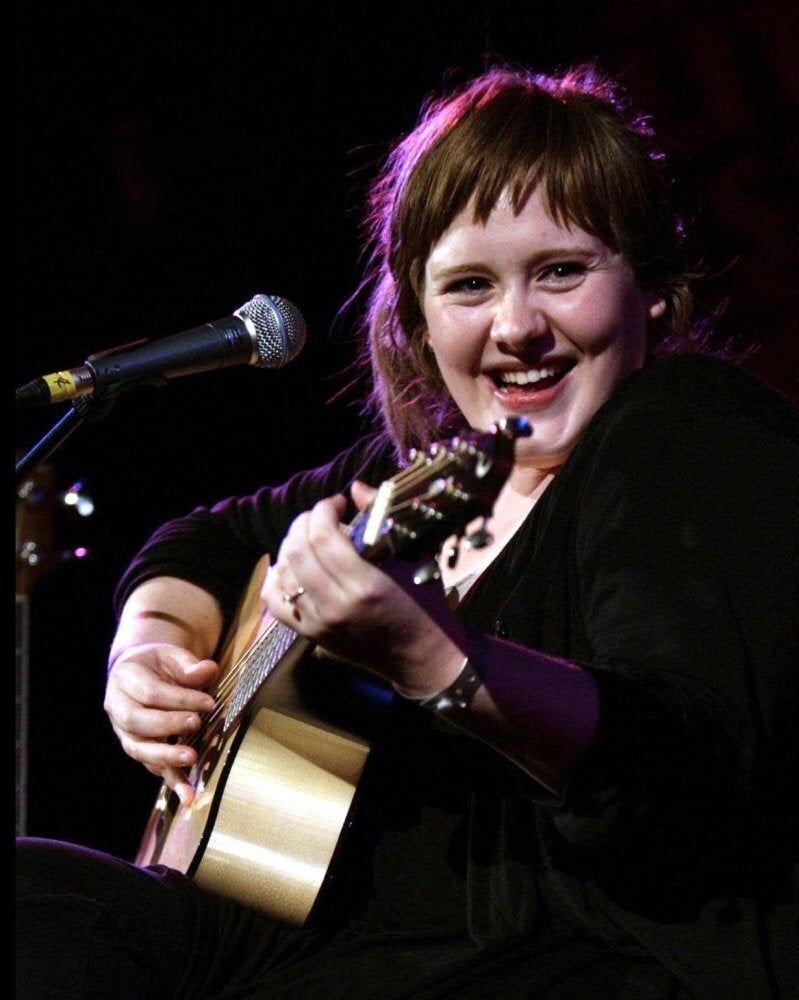 Style Evolution: Adele
Popular in the Community