At the beginning of Sunday night's show, all six of the seats in Cheryl's Six Chair Challenge had been filled, meaning that if either of the two remaining acts were going to progress, they'd have to steal a spot from someone else.
To make matters even more tense, two members of the remaining groups were related, with Rachel McIntosh of Silver Tone going up against her brother, Nathan McIntosh, and his group BEKLN - two groups who both met at the same gospel choir in London.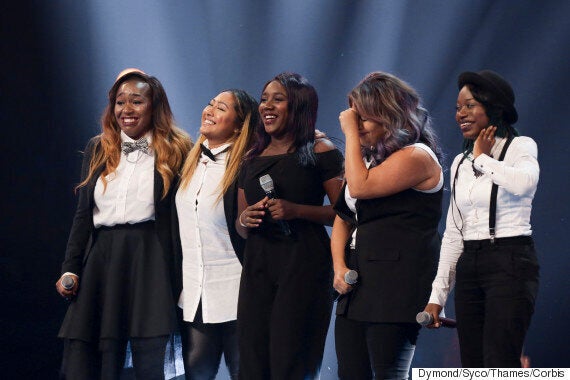 Rachel said before taking to the stage: "Even though he's my brother, it is still a competition… it's either us or them, and that's not a nice feeling."
The girls were the first to perform, wowing the judges with their take on Sam Cooke's 'A Change Is Gonna Come'.
Cheryl told the group: "This is where it gets very hard for all of us, as you can see, the seats are full, and they're all very strong."
After giving them a seat, it was then time for BEKLN to perform, though it seemed the 'Fight For This Love' Singer was less taken by them.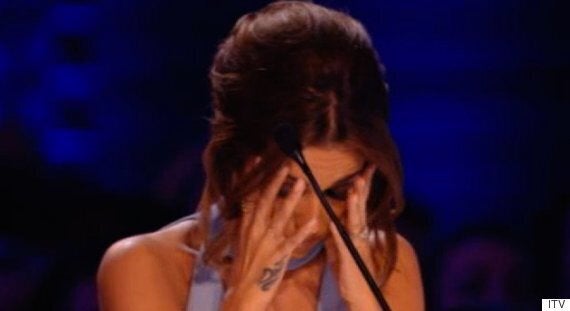 Cheryl Fernandez-Versini had a tough decision to make
She said: "I thought that was a really beautiful current song that you made sound your own… however, I'm looking over here, and I don't see anyone I could switch you out with at this point in the competition."
Following outstanding chants from the audience to give the boys a seat, Cheryl then added: "Having said that, I'm going to have to give you a seat."
That definitely means there'll be one less awkward car ride back to the McIntosh residence, if nothing else.
Cheryl and her six groups
BEKLN and Silver Tone will join Menn On Point, Alien, 4th Impact and The First Kings at Judges' Houses, where Jess Glynne will help Cheryl decide who should make it through to live shows.
Tune into 'The X Factor' next weekend on ITV, to see who makes the cut.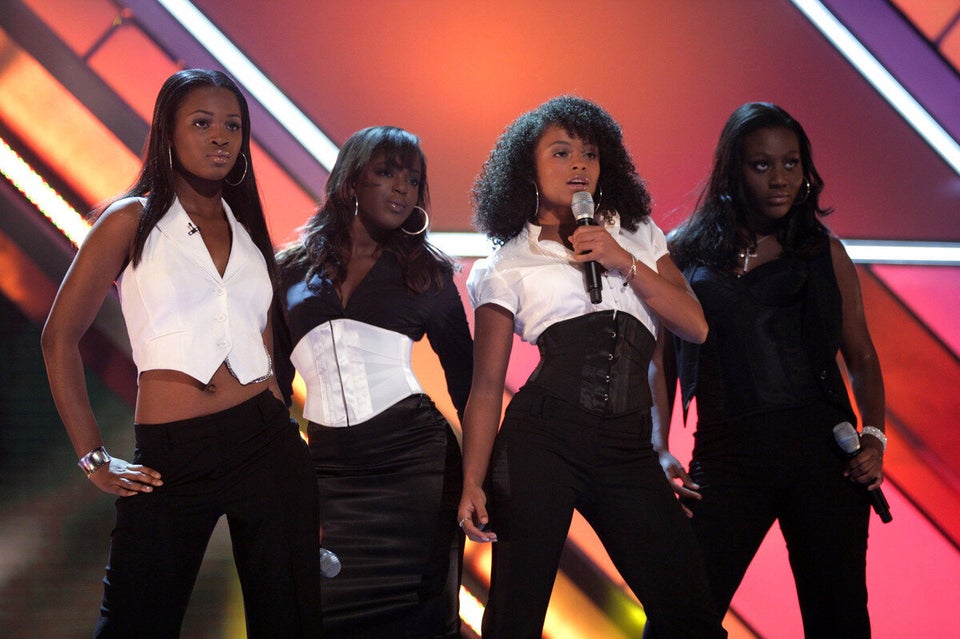 Worst 'X Factor' Band Names
Popular in the Community