An Australian train guard has become an internet hit after he was filmed busting a move during a train stop at Waterfall Station in Sydney.
The joyful moment was captured by fellow Railcorp worker Anthony Joubran on Saturday.
The unnamed dancer was apparently about to clock off work before a well-deserved holiday, so decide to do his best MJ impression when the mood took him.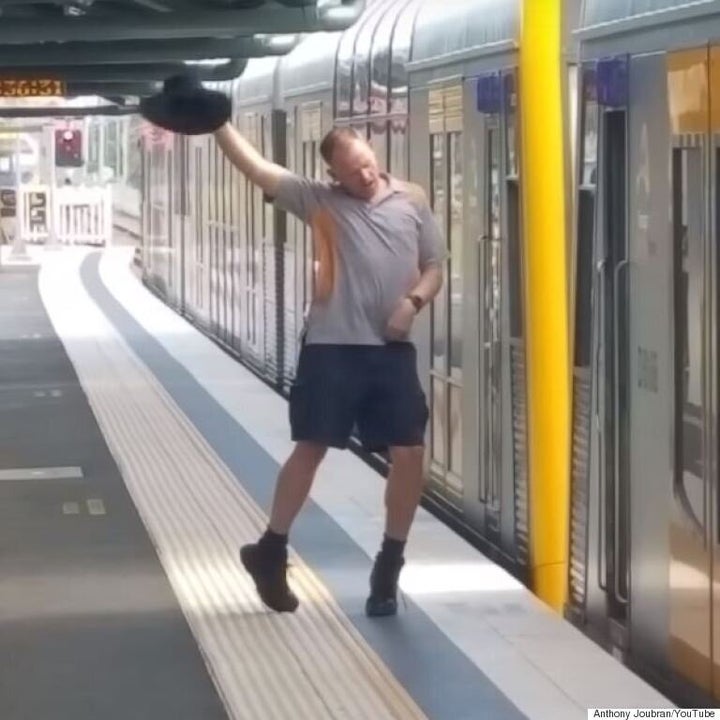 "He was pretty excited because it was just hours before he was due to go on holidays, about 10.30am, then all of a sudden I heard Billy Jean blasting from the guard's compartment radio," Joubran told news.com.au.
"I told him I was going to grab my phone and film him and he let me. I put it on Facebook and on YouTube and couldn't believe how quickly it took off."
Rock on, dancing train guard.
Popular in the Community