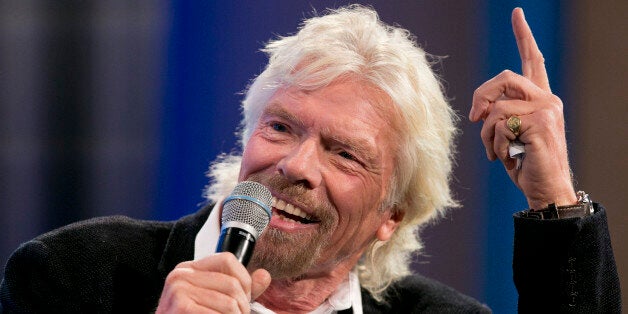 The UN is expected to call on governments across the world to change tack in the 'war on drugs' by decriminalising all illegal substances.
In a surprise post on his Virgin website, Richard Branson claimed he had seen a report by the UN Office on Drugs and Crime (UNODC) which dramatically altered the organisation's stance on narcotics, but was going public in advance of its release for fear the UN would "bow to pressure by not going ahead with this important move".
The businessman hailed the unreleased document as "groundbreaking news", and said it was good to see "evidence and common sense prevail".
Branson added that he hoped for a departure from Britain's "zeal for chasing the illusion of a drug-free world", and encouraged Prime Minister David Cameron to "do the right thing" by considering different courses in drug policy.
"In the face of overwhelming evidence, UN expert opinion, and international human rights law, it's not decriminalisation that 'sends the wrong message' - it's the continued refusal to engage, review or discuss reform," he wrote.
But the Virgin tycoon warned there were already attempts by some senior states figures to censor the seminal report.
"As I'm writing this I am hearing that at least one government is putting an inordinate amount of pressure on the UNODC," he said.
"Let us hope the UNODC, a global organisation that is part of the UN and supposed to do what is right for the people of the world, does not do a remarkable volte-face at the last possible moment and bow to pressure by not going ahead with this important move.
"The war on drugs has done too much damage to too many people already."
It was later revealed that the attempt to adopt a decriminalisation stance had been foiled, after the UNODC's paper was withdrawn.
Sources within the Office claimed Branson's leaked document was never sanctioned as policy.
The BBC reported one senior figure working in the agency as saying the report's author was a "a middle-ranking official" who was simply offering a professional viewpoint.
The news comes as MPs ready themselves for a debate on so-called 'psychoactive substances', an attempt by the Government to ban legal highs.
The Conservative's Bill, going through Parliament tonight, will seek to ban to substances with a broad definition so as to keep up with the fast-changing range of new legal narcotics that arrive in Britain.
But the crackdown is so broad it could prohibit the use of incense in some associations, the Churches' Legislation Advisory Service (CLAS) has warned.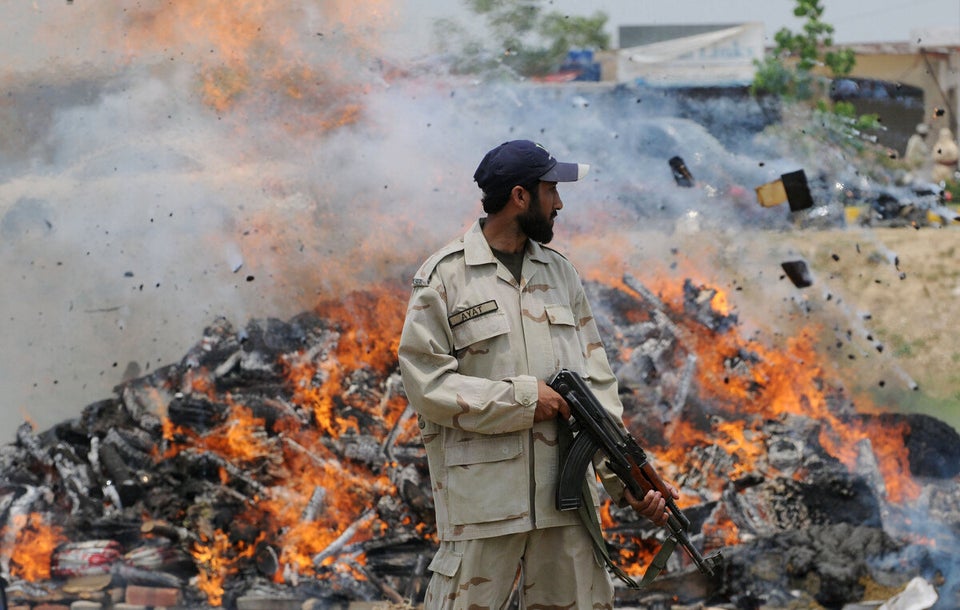 Pakistan's War On Drugs