'Tis the season of pigs, from ridiculous reports about Prime Ministerial antics, to Lady Mary's OTHER passion in 'Downton Abbey', and now Miss Piggy's controversial replacement for the heart of Kermit.
'The Muppets' makes its UK debut tonight on Sky, and all eyes will be on Denise, the lady who has somehow stolen the affections of Miss Piggy's LONG-suffering admirer Kermz.
Kermit the Frog and Miss Piggy announced they had split last month, after four decades of a rare showbusiness pairing that their fans hoped would survive the pitfalls of celebrity.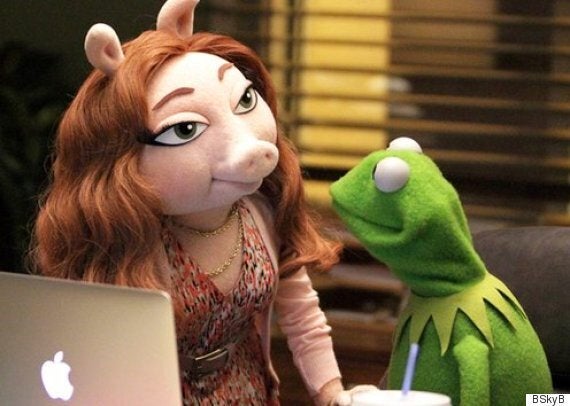 Kermit with new love Denise... remind you of anyone?
While many assumed the split to be a publicity stunt ahead of the new series, it seems, no, there is actually a new lady on Kermit's thin arm, while Miss Piggy must deal with working alongside her former beau - reason enough for her full diva demons to come to the surface.
Two things to say about Denise going in. Yes, once again Kermit has opted for a pig, which doesn't go down well with his former great love. However, there's something familiar about this new one, as viewers of the show when it debuted in the US last month were quick to spot...
That'll be 'Game of Thrones' beauty Natalie Dormer. Also...
There used to be a time when pigs were pigs, puppets were puppets, and people were people. But we've evidently moved on, folks. In the meantime, here are some more 'traditional' doppelgangers...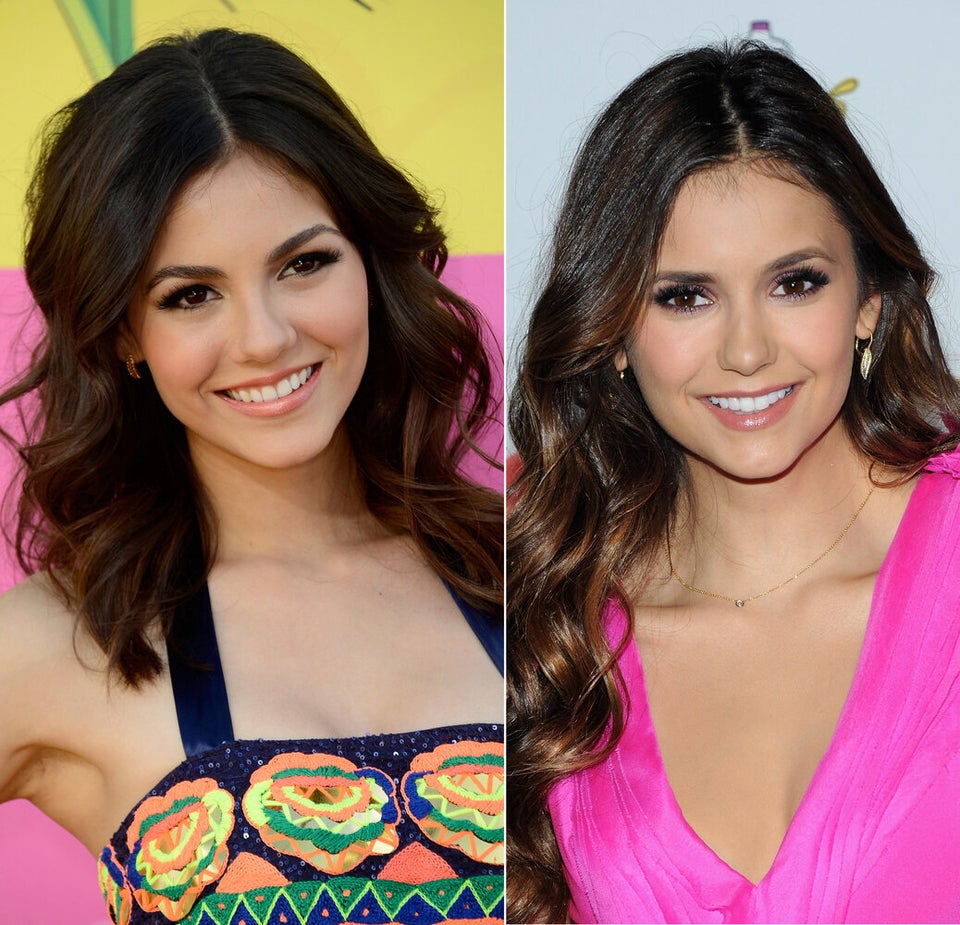 Celebrity Lookalikes!
The Muppets return to TV on Sky1 tonight at 8pm.
Popular in the Community