Ed Sheeran's acting career has gone from strength to strength in recent months, and he's now landed a role in the latest 'Bridget Jones' film, according to reports.
Earlier this year, scenes for the movie were shot at one of Ed's Dublin concerts, and he looks set to play a bigger part, by making a cameo.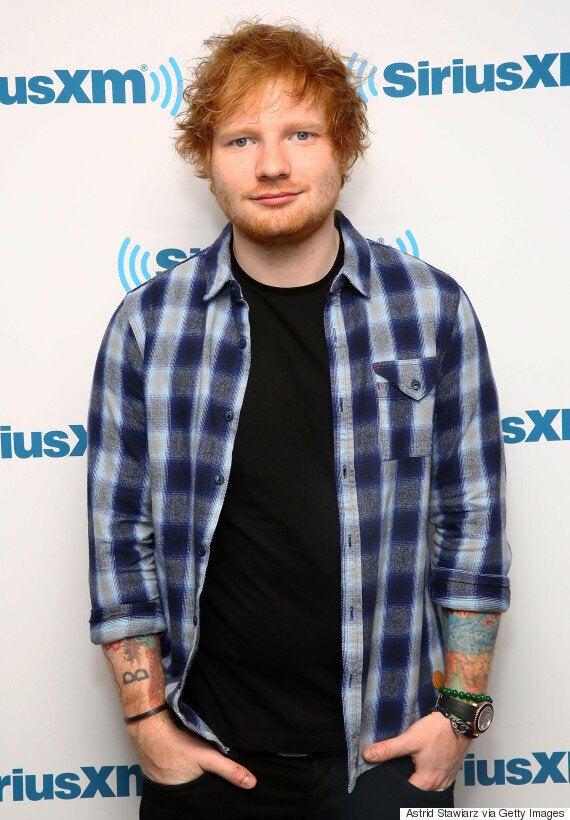 "He's got experience playing himself in 'Home And Away' and is not daunted by the prospect of starring alongside Renée.
"'Bridget Jones' is a huge British film so he feels nabbing a cameo is a bit of a coup.
"He just hopes he'll make the final cut."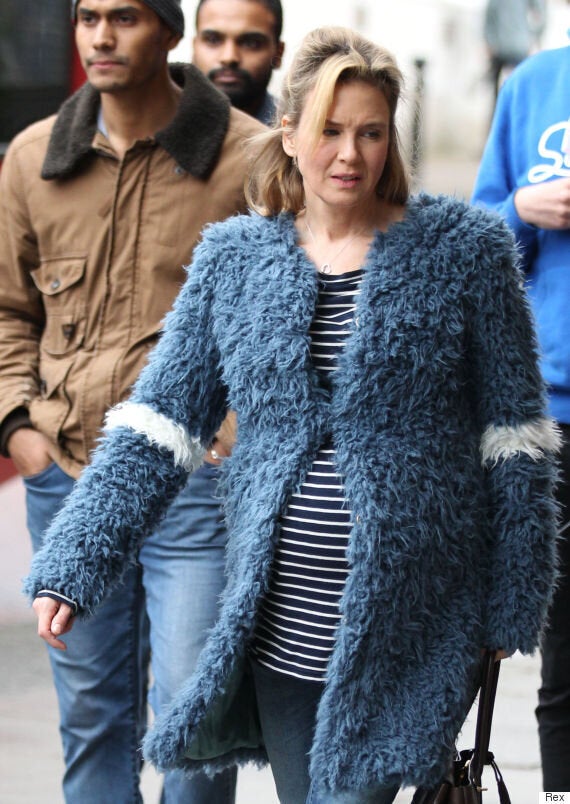 Good to see Bridget's jumper game is still on point
Filming for the movie is well underway, and Renée Zellweger has been spotted with her co-stars on set in London.