'Gilmore Girls' is the latest show getting a revival thanks to Netflix, according to reports.
The hit comedy - which UK fans will remember thanks to E4's seemingly endless marathons - is set to come back, in the form of special 90-minute episodes, created as Netflix Originals.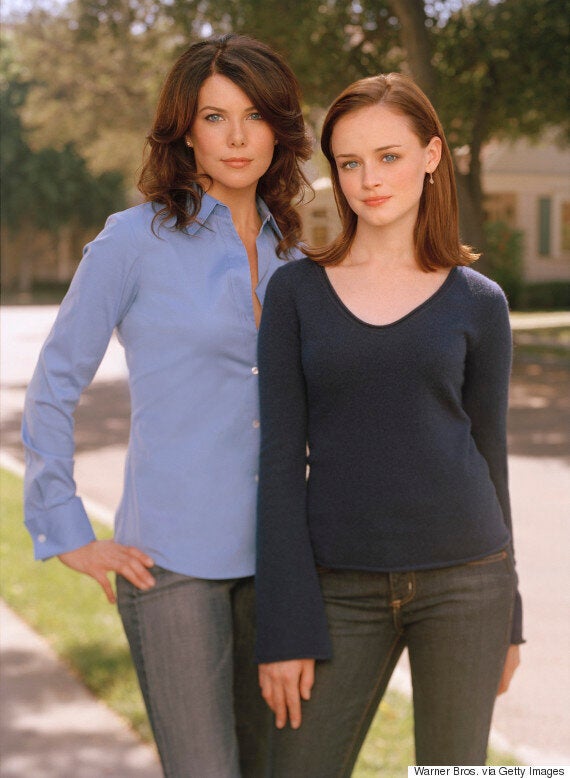 The original show aired for seven years
Multiple industry publications in the US are reporting the news, and it's believed that Lauren Graham and Alexis Bledel, who played Lorelai and Rory Gilmore, have already agreed deals, and the episodes could go into production next year.
The show ended back in 2007, however things didn't exactly go smoothly, and the show's original creator Amy Sherman-Palladino wasn't involved with the final season, following a dispute with the show's network.
The Hollywood Reporter notes that Amy admitted her regrets over the way things ended earlier this year, quoting her as saying: "It's always a bummer when you don't get to end it. I had hoped maybe that there would have been a call, 'Hey, it's the last episode, do you want to come back?' And there wasn't. But that's OK, that's not the way it works in Hollywood where there are rules."
They'll also be bringing us a new series of 'Full House', titled 'Fuller House', next year.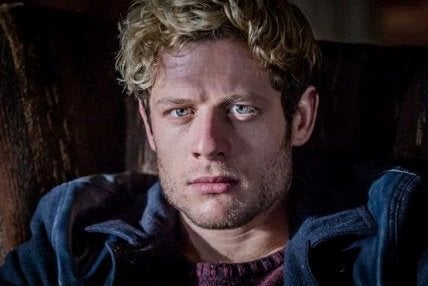 12 TV Dramas For Autumn 2015
Popular in the Community