A new effort to bring peace to the Middle East has been launched - from an Israeli hummus bar.
The restaurant – named the Hummus Bar – is offering a 50% discount to Arabs and Jews who dine on the chickpea dish together.
A translated post from its Facebook account reads:
"Scared of Arabs? Scared of Jews? With us there are no Arabs! But also no Jews... With us there are only human beings! And real, wonderful Arab hummus! And great Jewish falafel! And free refills on all hummus dishes if you're Arab, Jewish, Christian, Indian, et cetera... Special discount: 50% off on hummus dishes for a table where Jews and Arabs are sitting together! *Valid Sundays through Thursdays."
In the week since it was posted, the offer has been "liked" close to 5,000 times and shared over 1,000 times.
"This is beautiful," wrote Dina Saad, with Stewart Mills commenting: "Shalom Salam Peace!"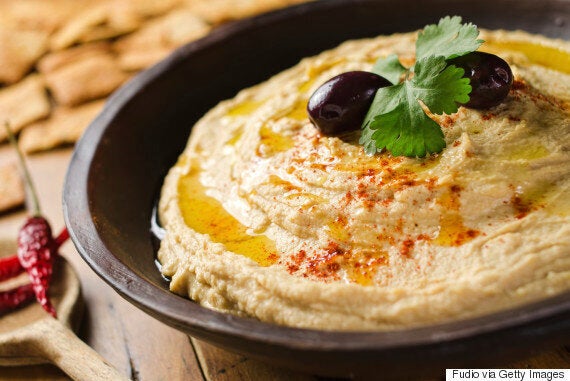 Could hummus bring peace to the Middle East?
Not everyone was an enamoured however, with Alberto Webbink venturing it to be a "terrible, unrealistic initiative."
In weeks of unrest, nine Israelis and 42 Palestinians have been killed.
He said: "We want to show that we're all human beings, just like each other, not so different."
He added the initiative has been a success, with some groups turning down the discount and paying the full price as a mark of support.
Popular in the Community