The 'Celebrity Juice' host was on the live ITV show to promote his 'Back To The Future' tribute show when he dropped the F-bomb.
While explaining the theory of time travel, Keith meant to say (we think) 'flux', but the similar swear popped out of his mouth instead.
Cue raised eyebrows from Phil and Mandy.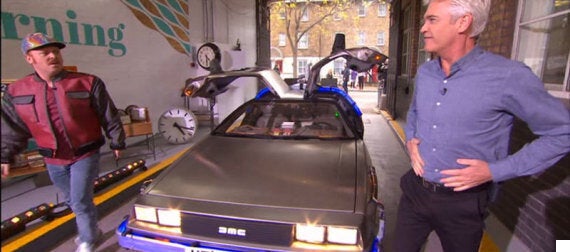 "[Phil] won't let me have a go [in the DeLorean], I just want to have a go at t'flux," Keith told Amanda.
"What is that?" asked Amanda.
"It's what makes time travel possible, for f**ks sake!' Keith yelled back.
Despite Keith claiming that he'd actually said 'flux', we all knew what we really heard.
Watch Keith drop the F-bomb in the video above (and then see him try - and fail - to convince us otherwise)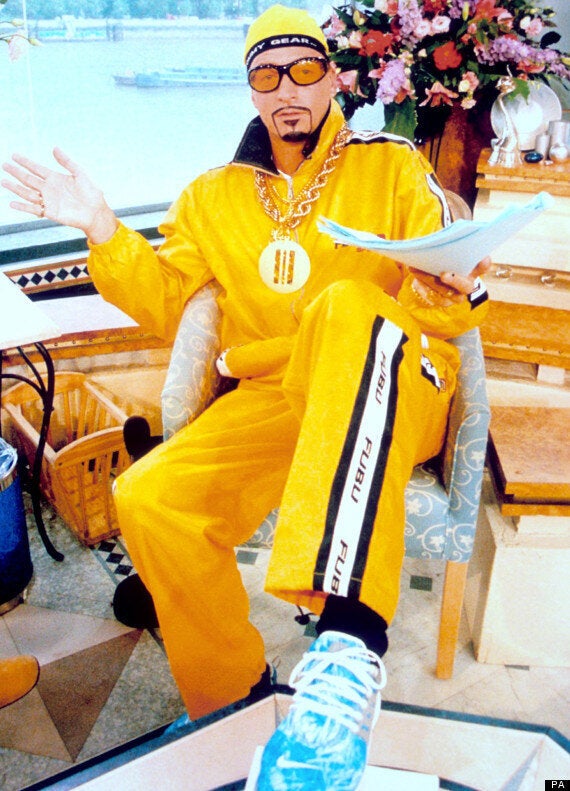 This Morning: Most Memorable Moments
Popular in the Community