Kim Kardashian is the queen of the sexy Halloween costume, so we can only imagine how incredible she'd look as Star Wars pin up Princess Leia.
Luckily, there's no need to wonder what this dazzling combo would look like any longer, as makeup artist and YouTube vlogger Kandee Johnson has mashed together the two pop culture icons to create a beauty look that's well-contoured and out-of-this-world.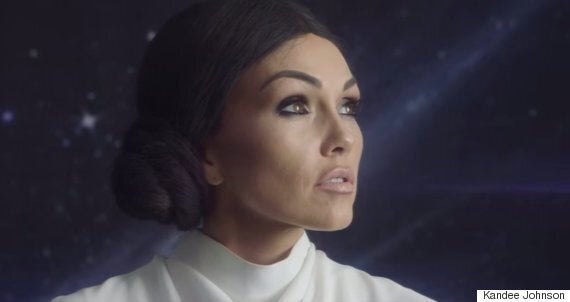 Watch the video above to see how to transform yourself into Kim as Princess Leia in a few simple steps.
Need some more inspiration? Check out more awesome Halloween costumes ideas in our gallery below: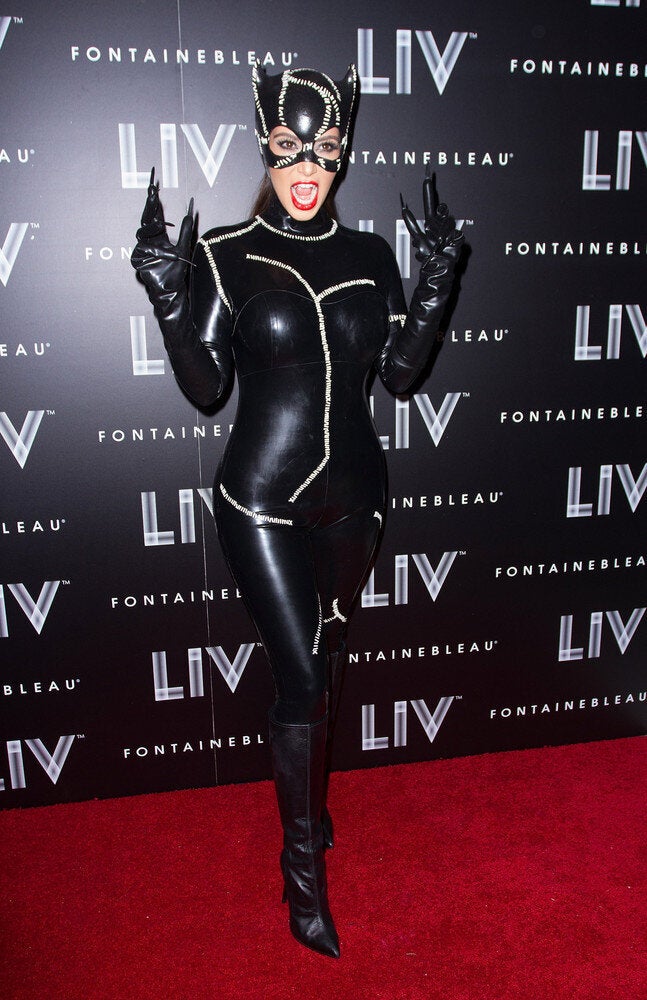 Kim Kardashian's Halloween Costumes