A British lawyer and his wife have been found dead at their home in Tobago, having reportedly suffered horrific knife wounds.
Richard Wheeler, 73, and his 67-year-old wife Grace, originally from Sheffield, South Yorkshire, were found dead on Tuesday at the Carnbee home they had shared for 16 years.
Wheeler was a partner in the Tobago office of Lex Caribbean and was also a member of the Tobago Chamber of Commerce, and his wife worked for a real estate agency.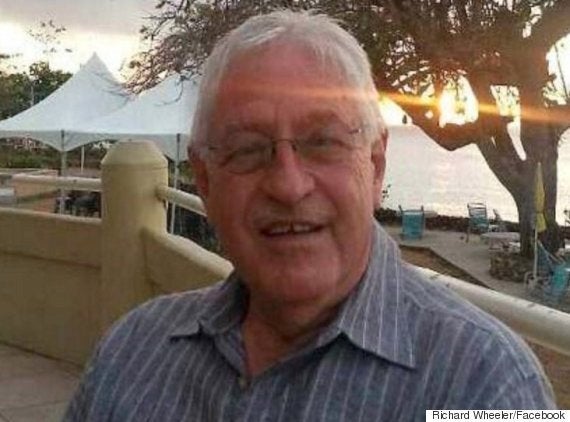 Richard Wheeler was found hacked to death along with his wife Grace
According to the Trinidad Express, the couple were believed to have been found by a gardener who called police after finding Grace Wheeler unresponsive on the lawn around 11am local time. Her throat had reportedly been slit.
Police later found Wheeler lying face down in a pool of blood. He was said to have suffered slash wounds to both arms and the back of his head.
The Express said police suspect that robbery was the motive, as the bedrooms and living room in the house had been ransacked, but "all avenues" are being explored.
The Law Association of Trinidad and Tobago said that Wheeler was a "distinguished member" of the legal profession and extended its condolences to his extended family.
It urged police to do "all within its powers" to bring those responsible to justice. A spokesperson added: "The Association condemns this most vicious attack and calls for an immediate and thorough investigation into the double murder."
Attorney Martin George said Crime Stoppers was offering a reward for information that could help solve the murders.
"In my capacity as the (Tobago House of Assembly) representative on the board of Crime Stoppers, I have been able to get the board to agree to offer a special reward of $100,000 for information leading to the arrest and capture of the suspects in this matter."
Popular in the Community