HTC has unveiled the One A9, an Android smartphone that bears more than a little resemblance to Apple's iPhone.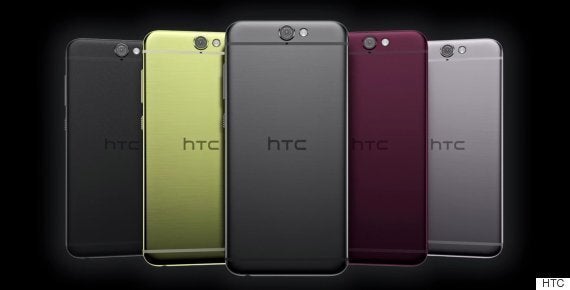 In fact we probably didn't even need to tell you which phone it was because a) you have eyes and b) HTC's entire approach can be summed up with this perfectly formed statement from HTC's own CEO and chairwoman Cher Wang:
"Today we're taking that heritage of innovation to the next level, unveiling a phone that stands apart in a market increasingly dominated by a company which controls every aspect of your phone."
"The HTC One A9 breaks from this trend by offering an incredible design, fantastic performance, cutting-edge software features and the freedom to take full control of your smartphone experience."
Whatever you may think about the design of the HTC One A9, you can't say HTC isn't being honest about it.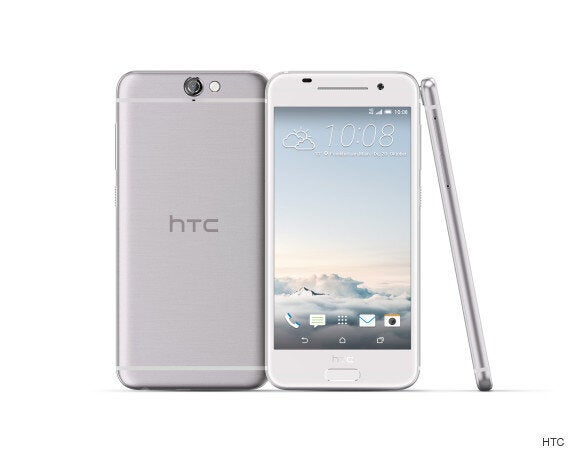 Look past the similarities and HTC's new flagship is, on paper at least, an extremely competent Android smartphone.
With a 5-inch edge-to-edge Full-HD screen that has Gorilla Glass 4 protecting it, the A9 is up there with the Galaxy S6 Edge and the iPhone 6s for power. It uses the latest 64-bit Qualcomm Snapdragon 617 processor that features eight cores for tackling even the most demanding of apps.
HTC has dropped its stereo speaker setup for a single speaker on the bottom of the phone reminiscent of a certain other smartphone made in California.
On the back there's a 13MP rear camera with Optical Image Stabilisation while HTC says its UltraPixel front-facing camera can capture 300 per cent more light than its competitors.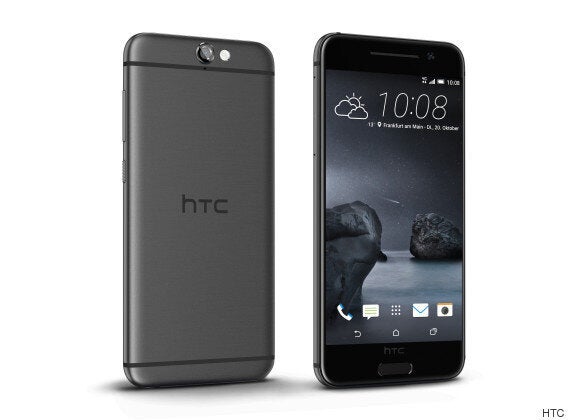 Finally HTC has made sure that the A9 is significantly future-proofed throwing in a fingerprint sensor on the front of the phone allowing Android Pay to make secure contactless payments.
If you love the design of the iPhone and want the freedom of Android then the A9 certainly seems to be the phone for you and there's even more good news as well, the price.
The US is already hinting at prices in the region of $350 making this is a far more wallet-friendly alternative to many of the big flagship smartphones out there.
Popular in the Community