Another day, another emaciated mannequin. And this time Oasis is responsible.
The high street brand has come under fire from Twitter users for promoting an "unrealistic" and "irresponsible" body type in its stores this winter.
The mannequin was highlighted because of its ultra-thin legs that take the thigh-gap trend to a whole new level.
The image was uploaded to Twitter by Rhiannon Lucy Cosslett, journalist and co-founder of feminist blog The Vagenda, with the caption: "This is disgusting, damaging and irresponsible @oasisfashion, not to mention really weird."
Other Twitter users were quick to agree.
"This is a genuinely disturbing, distorting and irresponsible #bodyimage message," wrote on user.
"It's so unrealistic it's not even aspirational," replied another.
Another user wants everyone to "calm down" and says the mannequin is far from a role model: "Ive never met anyone who wanted to look like a dummy. Its literally a piece of plastic. Not a role model."
A spokesperson for Oasis told HuffPost UK Style that the "mannequins are not intended to symbolise real people".
"Measuring over 6ft in height and without distinct facial features, our store mannequins are highly stylised to represent an artistic prop and are in no way any attempt to accurately portray true-to-life proportions."
That said, the brand are currently reviewing their choice of mannequins. "Oasis is committed to understanding the concerns of our customers and understand the recent debates which have unfolded and therefore the business is in the process of reviewing new mannequins styles," the spokesperson said.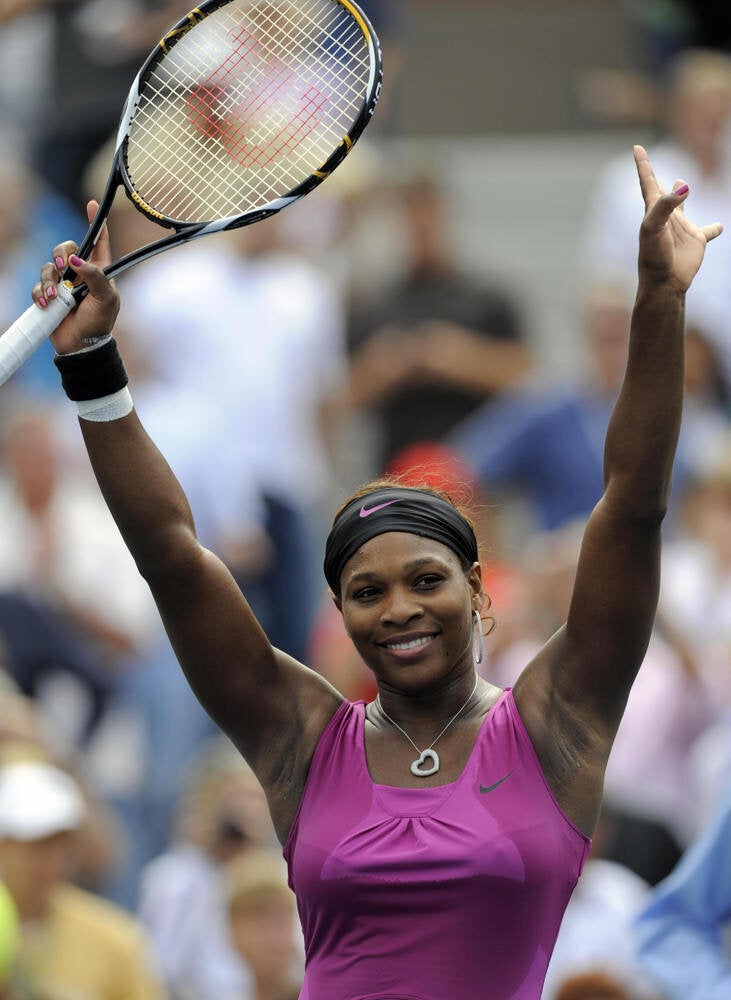 Our Body Image Heroes
Natasha Devon, co-founder of Self-Esteem team and body confidence campaigner, says that mannequins should use realistic proportions to promote healthy body image.
"Let's not forget that an average mannequin is about six foot one inches tall. So for it also to be under a size 8 would make the body type on display representative of less than 1% of the global population," she told HuffPost UK Style.
"What is the need to use such a narrow and unrealistic representation? Mannequins are clearly meant to appear human, so why not use proportions which are realistic for a greater percentage of humans?"
She says that outrage on social media proves that such mannequins have a negative impact.
"Hoardes of young women in their teens and twenties are explicitly saying 'this impacts the way I feel about myself in a negative way'. What further evidence do we need to change? It would make sense from a business point of view for retailers to start listening to their customers'."
It isn't the first time a high street brand has come under fire to promoting an unhealthy body type and sadly we fear it won't be the last.
When will the retailers learn?
Speaking to HuffPost UK Lifestyle earlier this year, eating disorder charity Beat said: "Retailers should consider very seriously the messages that they put across and we should all play a part in giving a generation of young people confidence in their bodies, their appearance and their sense of wellbeing.
"Obviously underweight mannequins such as this are unhelpful in fuelling the continuous exposure of the unrealistic 'ideals' so often portrayed. People who are at risk, or already affected by an eating disorder can be triggered or maintained in the disorder by the images they see everywhere."
Related