Apple has today launched iOS 9.1 bringing with it a massive update of new emojis as well as Apple's News app and a fix for Live Photos which debuted on the iPhone 6s.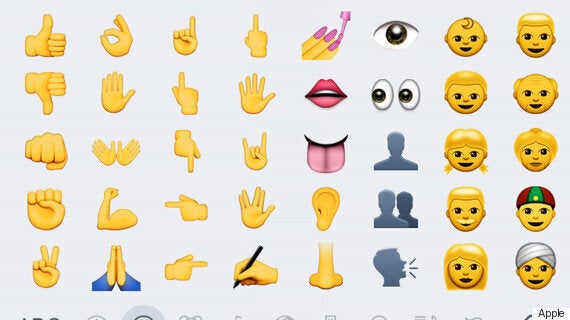 The new emojis include the controversial middle finger icon as well as a number of additions to the traditional smiley face libraries and some miscellaneous objects including some new animals.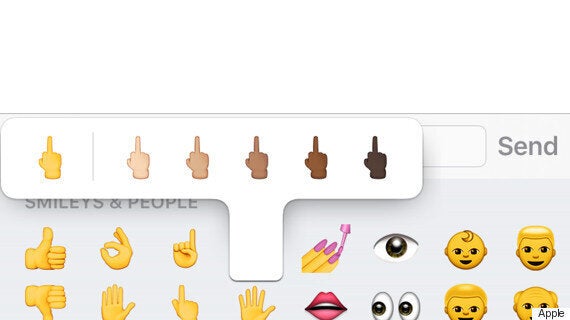 To get hold of the update all you need to do is make sure you have the latest version of iOS installed, simply go to:
Your iPhone or iPad should then prompt you to download the new update. We'd recommend you have your phone plugged into power at this point and make sure you have a steady WiFi connection to avoid the download failing.
Once it's downloaded the iPhone will ask if you want to install the update. Simply tap yes and your phone will restart. You'll need to re-enter your iCloud details but once that's done you're good to go.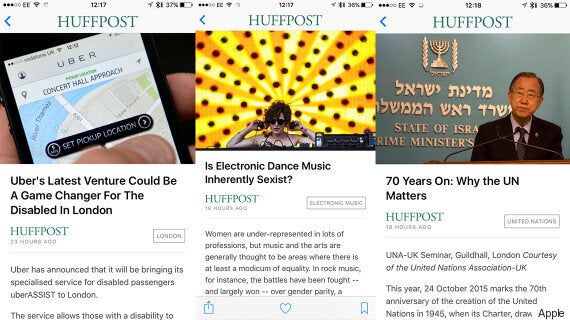 As well as a library of new emojis, iOS 9.1 sees the UK debut of the News app from Apple. The new app allows you to browse through both specifically created content as well as general news feeds.
Finally there's a fix for Live Photos, the feature which turns your still pictures into moving animations. One of the problems was that it would often capture the phone being lowered or placed into a pocket immediately afterwards.
Now the iPhone can sense if that's happening and cut the Live Photo short.
Related