Their new film, titled 'High School Girl?' spans a room of beautiful school girls before they transform back into a group of boys before your very eyes.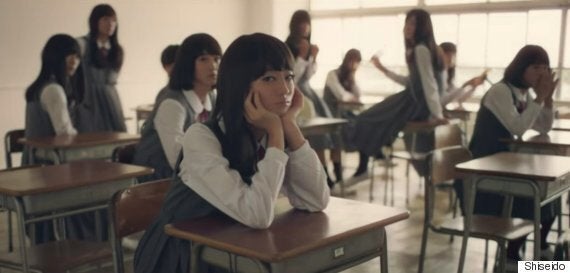 A team of hairstylists and makeup artists buzz around the models as they sit perfectly still, adding wigs and makeup to complete their makeovers.
The video is actually played in reverse, so you can see the incredible power of makeup in action.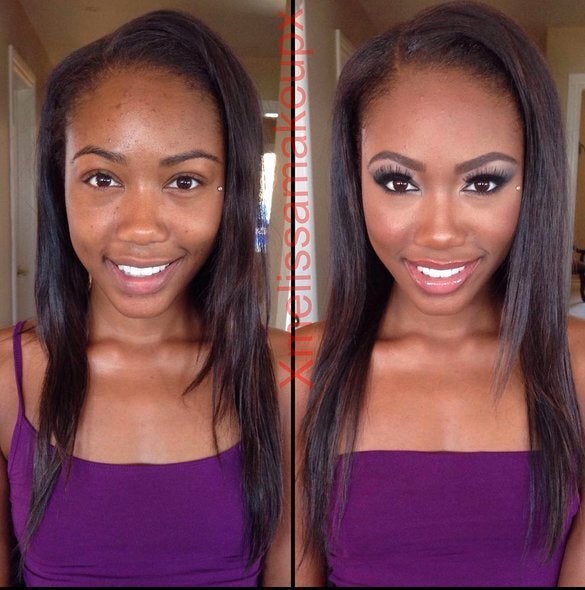 Porn Stars Without Makeup
Popular in the Community