Ever dreamed about what life would be like as the man, the myth, the future president... Kanye West?
Well, you just got one step closer to knowing what it's like waking up next to Kim Kardashian every day with this brilliant new book.
Thanks to Dressing the Yeezy Way, you can now have your own Kanye West paper doll ready for you to accessorise, cut out and stick about.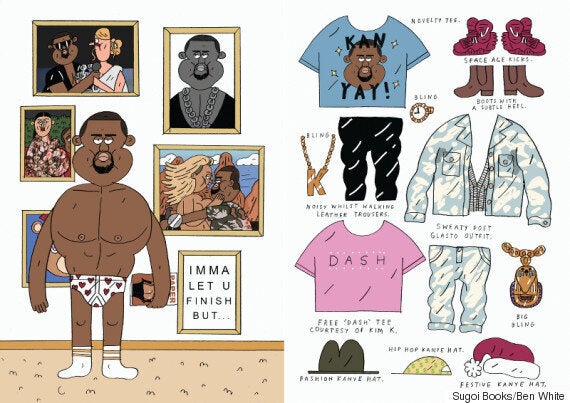 Each paper Yeezus is crafted by a different illustrator with a separate sheet of garms and wavey bits, so you get a chance to customise him to complete perfection.
Sukoi Books worked with some the likes of artists Charlotte Mei, Guy Field and Thomas Slater to put Kanye in a number of different situations with some awesome accessories to cut out and glue on.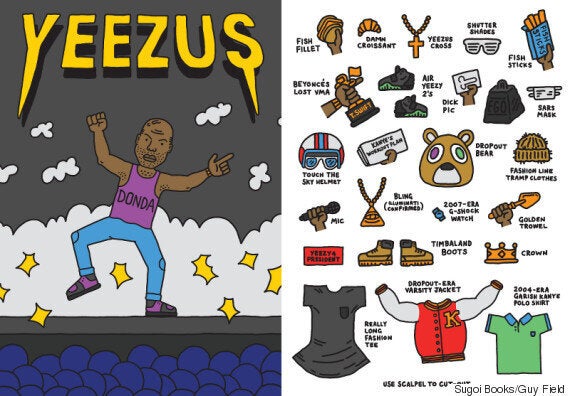 All you need is some scissors, some patience and a wild imagination.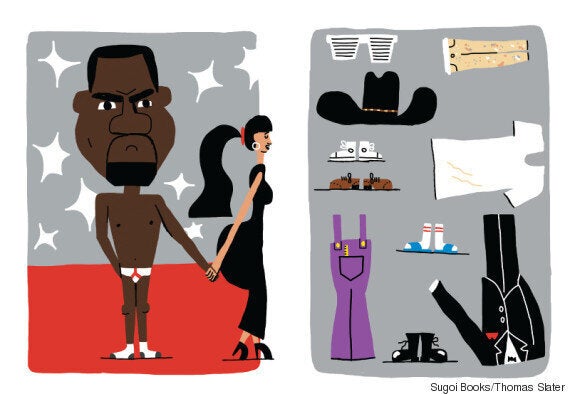 There's even a Kimye version!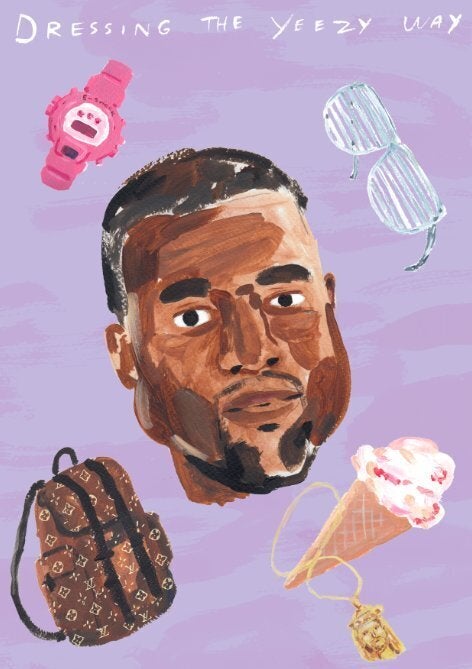 Dressing The Yeezy Way
Popular in the Community