Bublé and Lopilato already have two-year-old son Noah, who is no doubt excited about being a big brother soon.
The two-year-old pointed to his mum's belly, said "Baby!" then silently walked off.
"Good morning world! Today we got the first look at the newest addition to our family! Is it a #boy? #girl?" he wrote.
Cue nearly 3,000 comments, with most of them guessing it would be a girl.
The couple wed in March 2011 and Lopilato gave birth to Noah in August 2013.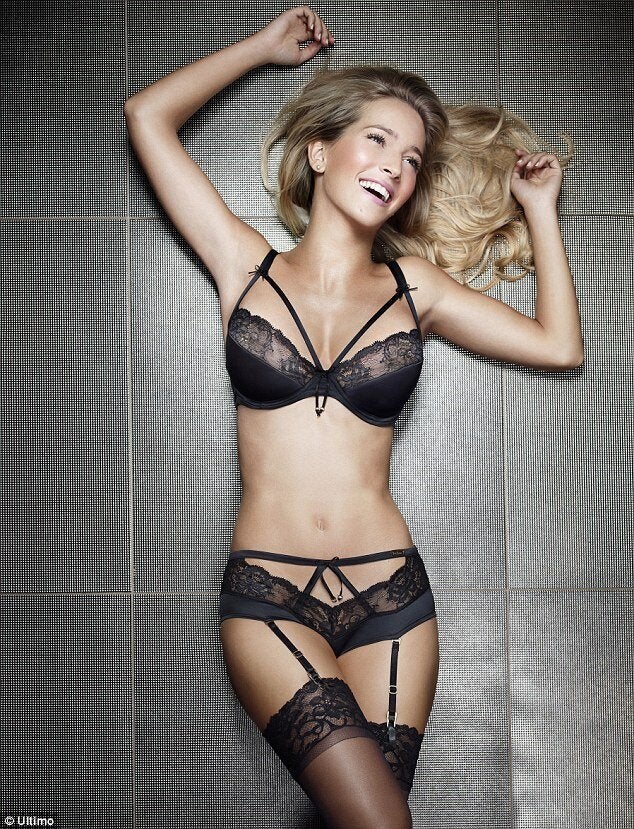 Luisana Lopilato
Related