Sam Tsemberis started a revolution when he realised we've been dealing with the problem of homelessness completely backwards.
The US-based psychologist believed the world had been treating the symptoms of homelessness, instead of the causes.
So he flipped the model, creating a programme to help the half a million people sleeping on the streets in America every night.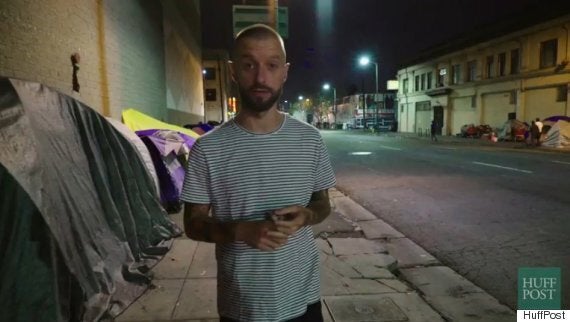 Ryan Duffy meets Tsemberis in the latest episode of 'What Now'
His not-for-profit company Pathways to Housing now pioneers its 'housing first' approach in several US cities - some of which now claim to have almost eradicated chronic homelessness.
To qualify for funded housing, homeless people in the country used to have to meet strict requirements like being in alcohol addiction treatment and reaching certain goals.
But it's hard to do that without having a home in the first place, Pathways To Housing's organisers argue.
They think treatment for issues like mental illness and addiction are much more effective when you start by giving someone the thing they need most - a home.
The new model is explored in episode 2 of 'Now What', the HuffPost original video series presented by Ryan Duffy.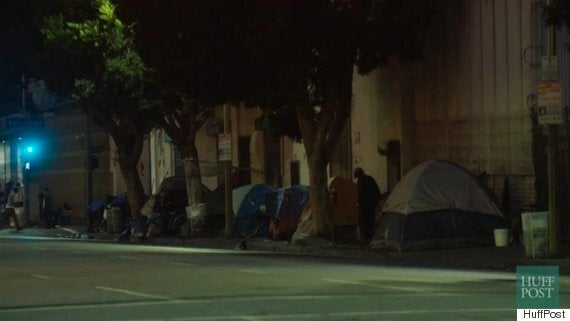 Tents on the street in the US
"There's no shortage of programmes doing outreach to these folks with mental health services, or addiction counselling, or even job training," says Duffy.
"But there's one simple programme that's revolutionising homelessness by dealing with the problem head on."
Popular in the Community