We've waited a long time for her return, but Saga Noren is back and looking sadder than ever in the teaser trailer for Series 3 of Swedish-Danish crime drama 'The Bridge'.
Set to the morose tones of Johnny Cash's version of 'Hurt', the snippet shows Saga sitting in her wonderful car, alone, as the rain beats down by the Oresund Bridge that connects her town of Malmo in Sweden with Copenhagen in Denmark.
One reason for her misery - the absence of her police partner Martin Rohde, her Danish counterpart whom we last saw being arrested for the murder of his son's assailant at the end of Series 2. While the narrative makes sense, viewers will miss actor Kim Bodnia, whose chemistry with actress Sofia Helin was a big part of the appeal of the show which has followed its Nordic counterparts 'The Killing' and 'Borgen' in finding success across the world.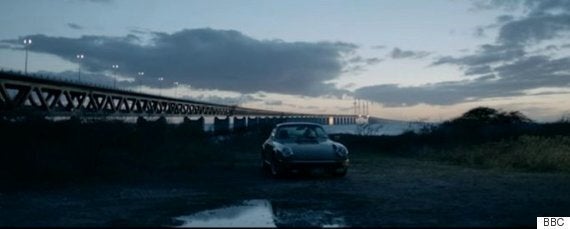 The Bridge and the car are the same, but something's missing...
The show's creator Hans Rosenfeldt told HuffPostUK last year that he tried to persuade Kim to stick around for Series 3, promising to keep his character in jail if that's what he wanted, but the actor had made up his mind to go. Sure enough, Kim has found success in other projects, starring in Jon Stewart's directorial debut 'Rosewater' and currently making two further films.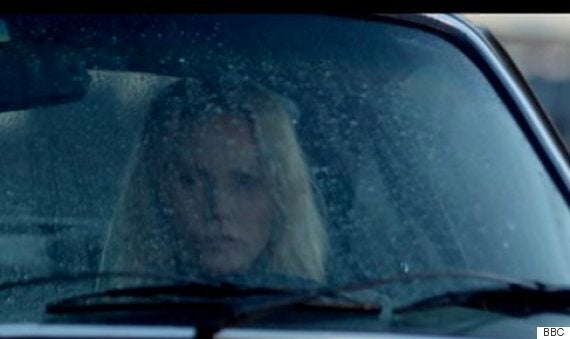 Saga is left alone to solve the crimes without the help of her partner Martin Rohde
Meanwhile, Saga must keep working, which this series finds her investigating the murder of Helle Anker, a high-profile activist and speaker on gender issues, the first in what proves to be a chain of gruesome, related crimes.
'The Bridge' Series 3 will be on BBC4 some time in November.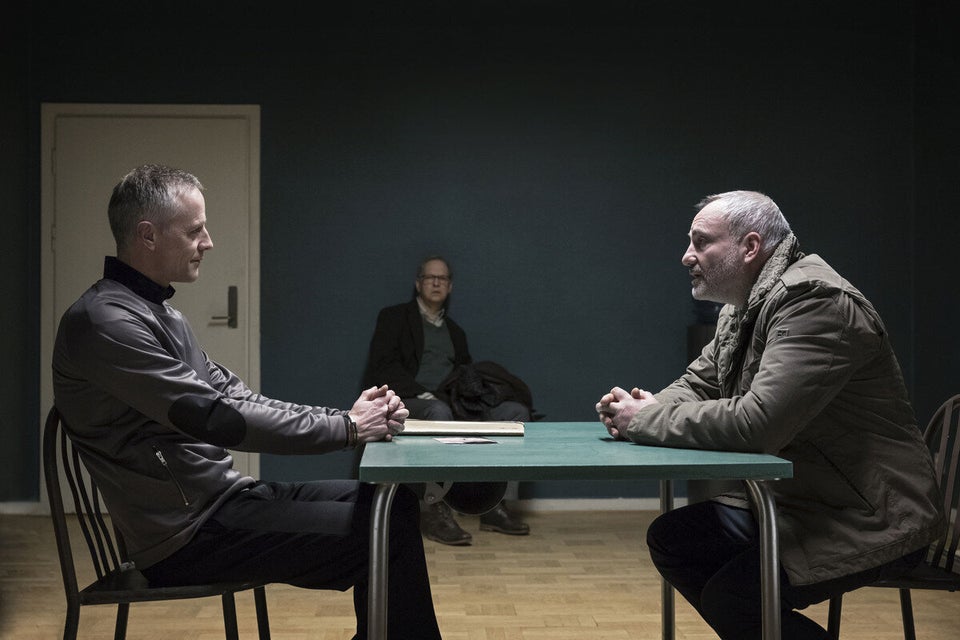 The Bridge Series 2
Popular in the Community