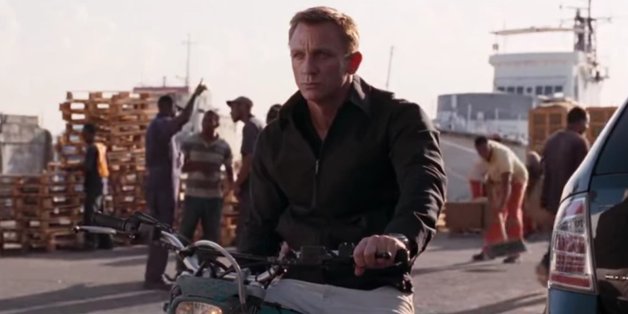 Eon Productions
The new James Bond movie, 'Spectre', hits cinema screens next week so in celebration we'd just like to bring a classic moment from 'Quantum of Solace'.
Ladies and Gentlemen, presenting possibly the worst extra in history...
Is this the worst movie extra in history? (You had one job) #Bondpic.twitter.com/ixTeuPNvaW

— Digital Spy Film (@digitalspyfilm) October 21, 2015
HE'S NOT EVEN HITTING THE GROUND!!!
Amazing. In honour of this uncredited hero, here are some of the worst extras in film history.