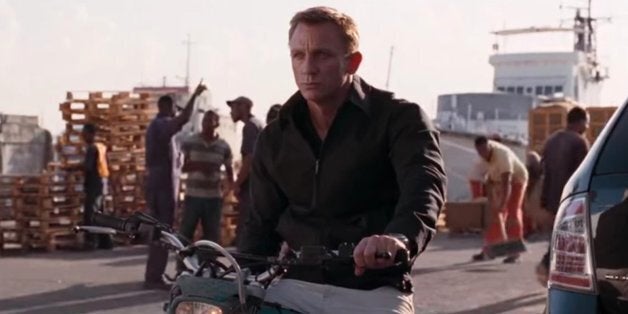 The new James Bond movie, 'Spectre', hits cinema screens next week so in celebration we'd just like to bring a classic moment from 'Quantum of Solace'.
Ladies and Gentlemen, presenting possibly the worst extra in history...
HE'S NOT EVEN HITTING THE GROUND!!!
Amazing. In honour of this uncredited hero, here are some of the worst extras in film history.