'First Dates' star Louis Gill has shared some delightful news, revealing that he's found romance - but it's not thanks to the Channel 4 series.
Instead, an appearance on 'This Morning' finally led him to love, and Louis has now revealed that he's been dating a woman called Harriet, who contacted him via the daytime show.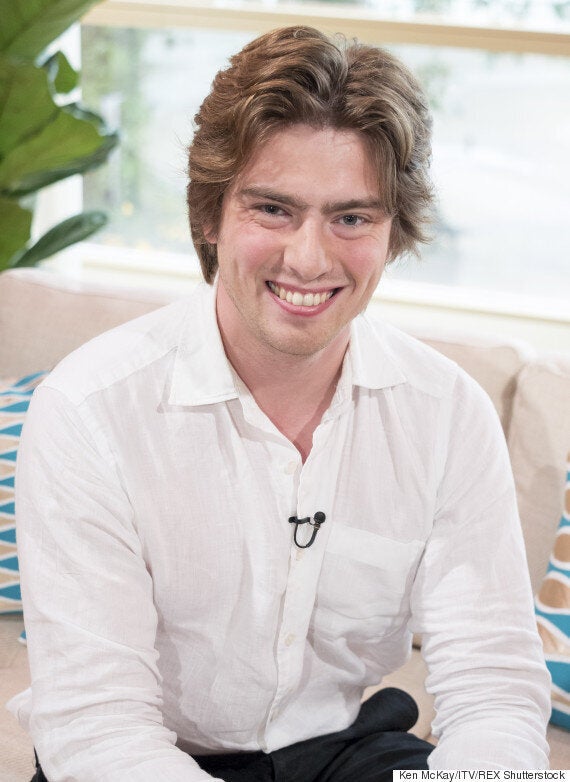 "Her name's Harriet and she works in communications. She's away on holiday at the moment but we're planning to get together again when she gets back.
"She tried to contact me through 'This Morning' before we connected on Twitter.
"We have a lot in common and she hosts a talk show on Shoreditch Radio." Awww!
Louis's nerves have previously got in the way during his 'First Dates' appearances, however when 'This Morning' presenters Holly Willoughby and Phillip Schofield appealed for ladies looking for love, they were inundated with tweets.
The self-confessed "hopeless romantic" explained his nerves to the presenting duo, telling them: "Normal everyday situations I'm fine, but it's usually situations where I'm having to make a good impression, so something like a job interview, and driving tests have been a bane of my life - I've tried four times now!"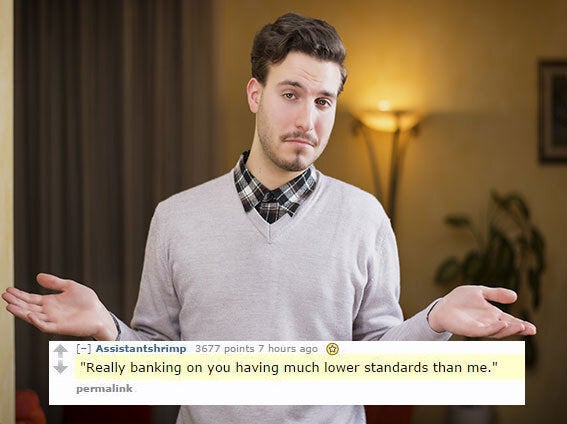 What Online Dating Profiles Would Look Like If People Were Completely Honest