'Jekyll and Hyde' is not yet 24 hours old in its audience's imagination, but it has already scored an impressive 280 complaints to Ofcom, with viewers complaining about the level of gore in the show, aired at 6.30pm on Sunday evening.
The Guardian reports that nearly 500 viewers have been in touch with the broadcasting regulator, including those making specific complaints about the level of violence and gore in the show, a 1930s-set adaptation by 'Fast Show' star and bestselling author Charlie Higson.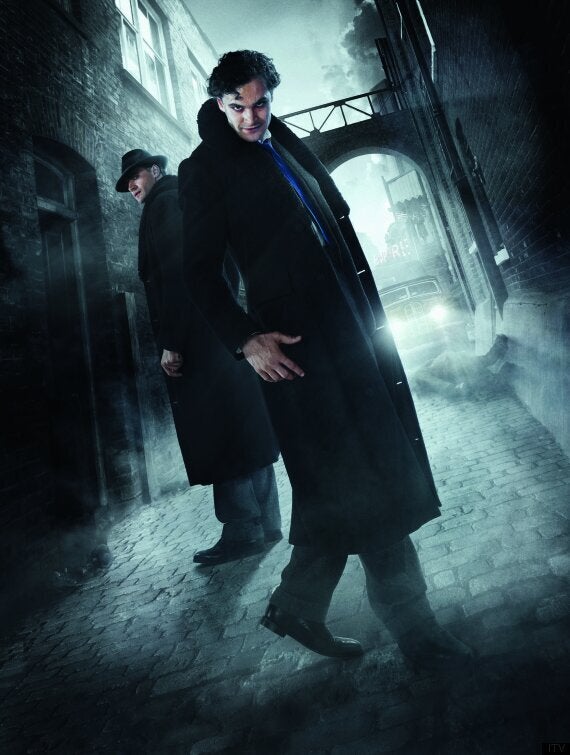 Tom Bateman plays Dr Jekyll, who becomes the far more unruly Mr Hyde
And Ofcom have confirmed they will be investigating the content, which shows Mr Jekyll turning into a Hulk-like Hyde, in scenes that include a man being shot in the stomach, and another character being burnt to death.
"We always knew it was going to be pre-watershed, but also something that we wanted to sell abroad," the writer told journalists at a preview screening. "It had to work as a broader, later show as well."
Pressed on the dark tone of the show, Charlie said, "Kids will be happy with it. They love all that stuff. Kids these days watch all the American stuff, like X-Men, and so I never want to patronise kids and dumb it down for them. They want to feel they're watching something a bit more grown-up. And there's enough of a fantasy element to it. It's set in the 1930s so it's not contemporary. It is obviously in a slightly heightened world.
"But we don't do squirting blood and gore. There are no torn-off limbs. It's very tastefully done."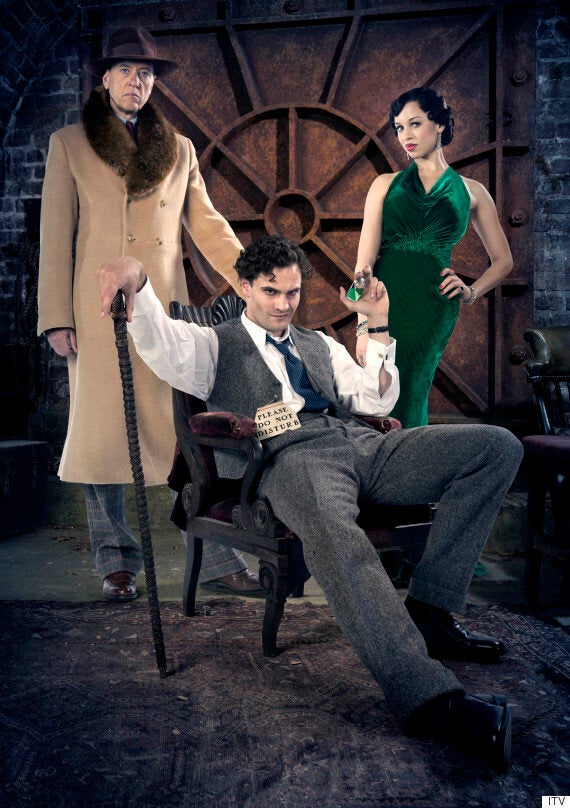 Writer Charlie Higson has defended the level of violence in the family show - "Kids like it"
The show stars Tom Bateman in the double role of Dr Jekyll and his alter ego Mr Hyde, a man who turns up in India with his adopted family but must then step back into his dubious past to discover the cause of his strange temper tantrums.
For inspiration into his depiction of the far more unruly Hyde, Tom told reporters, "I saw Heath Ledger's Joker, which I quite liked, because what we wanted to do was make a monster that would appeal to the audience, he's not just this alienating guy who behaves in a way you can't relate to.
"And Jekyll had to be likeable too. His journey and struggle had to be real, so you could sympathise and relate to what he's been through."
"So hopefully people will be able to relate to both. I think everyone has this slight other side to them, so to see a liberated person like Hyde, hopefully they will relate to that.
"It was always important to us that Hyde was sexy," added Charlie Higson. "He was Hyde being Jekyll, but without all the repression."
'Jekyll and Hyde' is available on ITV Player, and continues on ITV.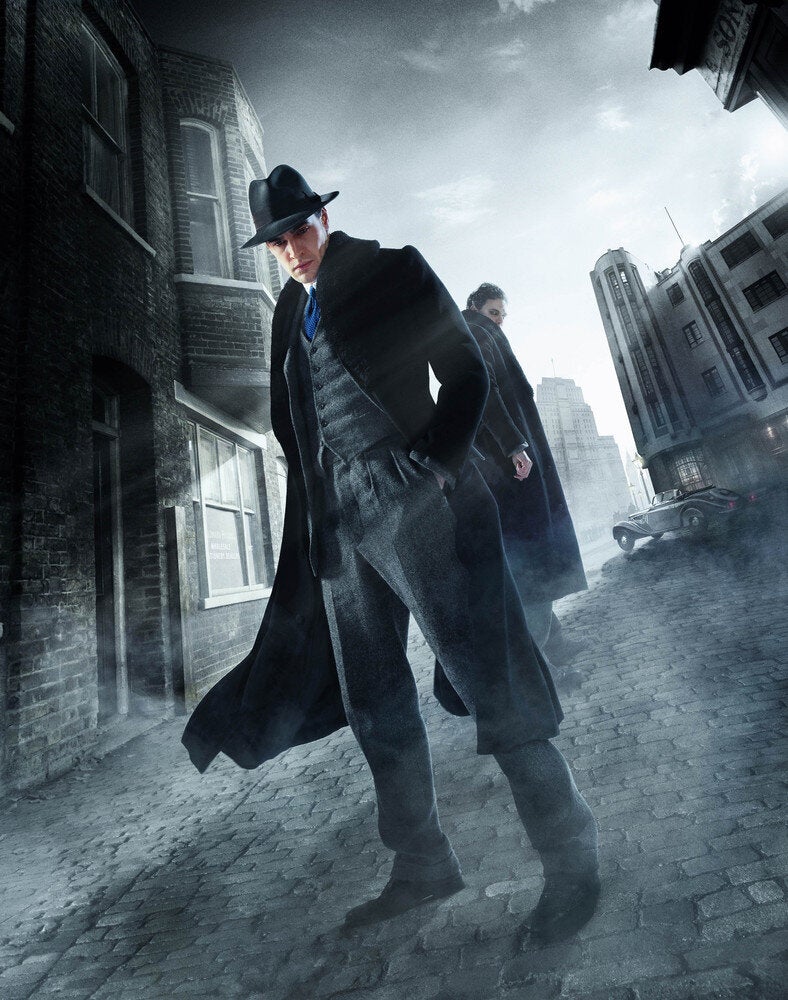 Jekyll and Hyde
Popular in the Community