The talent show hopeful said sorry to the Geordie judge live on Sunday (25 October) night's show, following a now-deleted tweet he previously posted about her.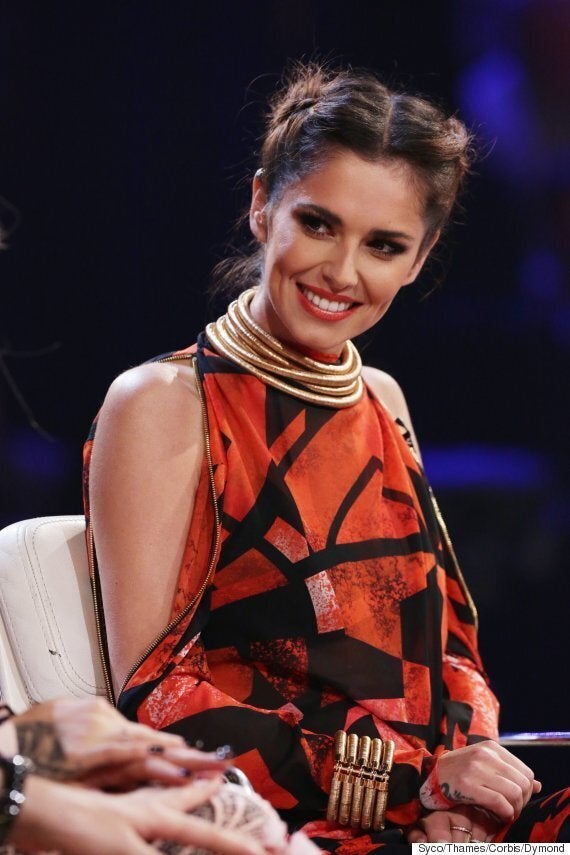 Speaking to 'Good Morning Britain' about the apology, Cheryl said: "Everybody says and does things in the heat of the moment.
"The fact that he was man enough to do that live on air, I respect him for it, and him and I will talk and, you know, he's a super talented guy."
Following Mason's first audition, it emerged that he had previously tweeted derogatory comments about Cheryl and 'The X Factor'.
He wrote last year: "How is Cheryl in the music business, let alone a judge...?"
And in 2013, he posted: "Xfactor tonight. Like the industry isn't bad enough…"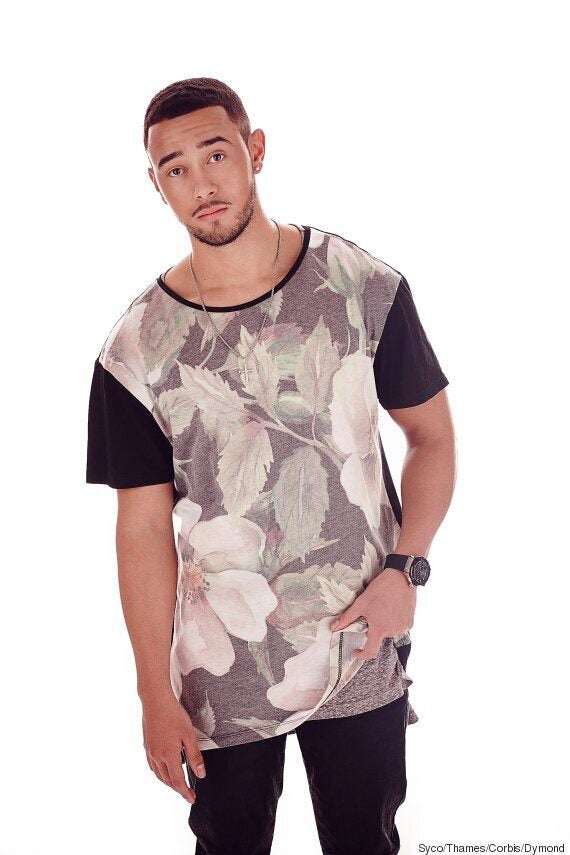 Mason was said to be "absolutely devastated" that his tweets came to light.
A source told The Sun in August: "When he wrote them he had no idea that he'd be standing in front of her just a year later and he is mortified about the things he said then."
The studio audience were particularly unhappy with Nick's decision to give Mason a place in the lives, and could be heard booing loudly.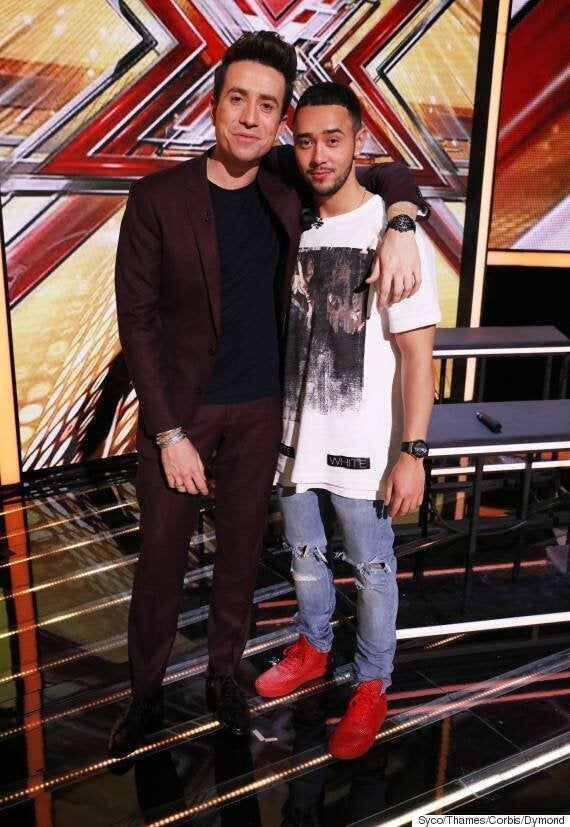 Mason with mentor Nick Grimshaw
'The X Factor' continues on Saturday at 8pm on ITV.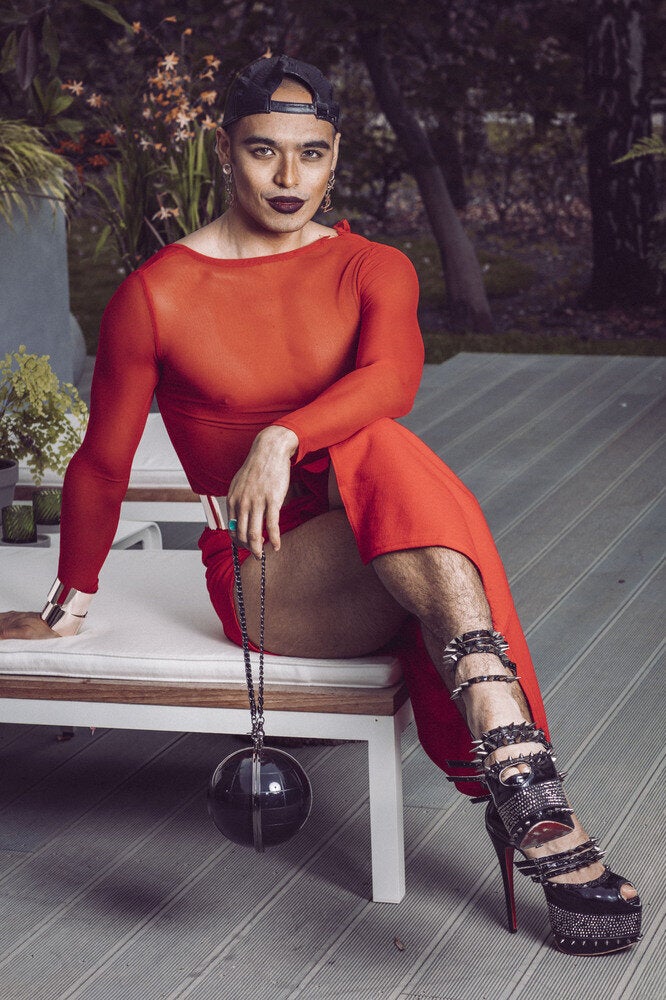 'X Factor' Final 12
Popular in the Community