Cheryl Fernandez-Versini appears to have had a change of heart about the controversial 'X Factor' contestant Mason Noise, following his on-air apology to her.
READ MORE:
The talent show hopeful said sorry to the Geordie judge live on Sunday (25 October) night's show, following a now-deleted tweet he previously posted about her.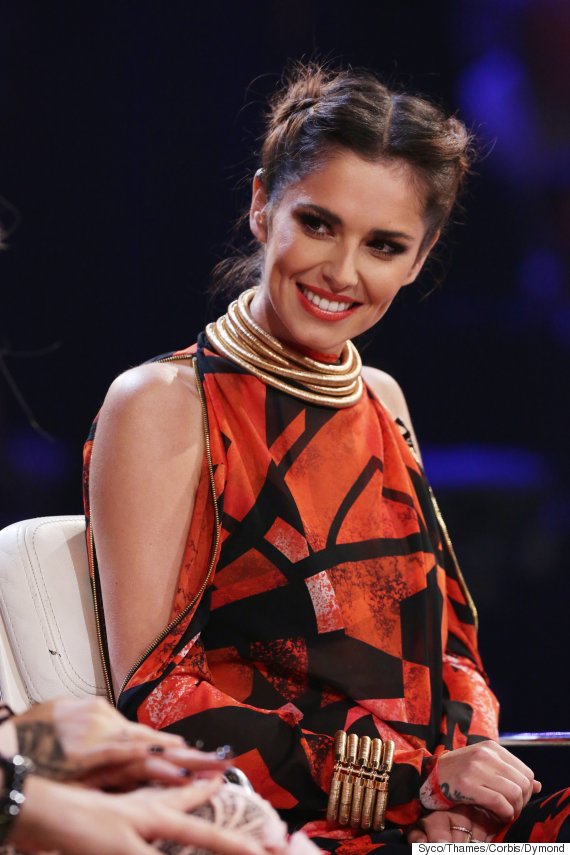 Cheryl Fernandez-Versini
Speaking to 'Good Morning Britain' about the apology, Cheryl said: "Everybody says and does things in the heat of the moment.
"The fact that he was man enough to do that live on air, I respect him for it, and him and I will talk and, you know, he's a super talented guy."
Following Mason's first audition, it emerged that he had previously tweeted derogatory comments about Cheryl and 'The X Factor'.
He wrote last year: "How is Cheryl in the music business, let alone a judge...?"
And in 2013, he posted: "Xfactor tonight. Like the industry isn't bad enough…"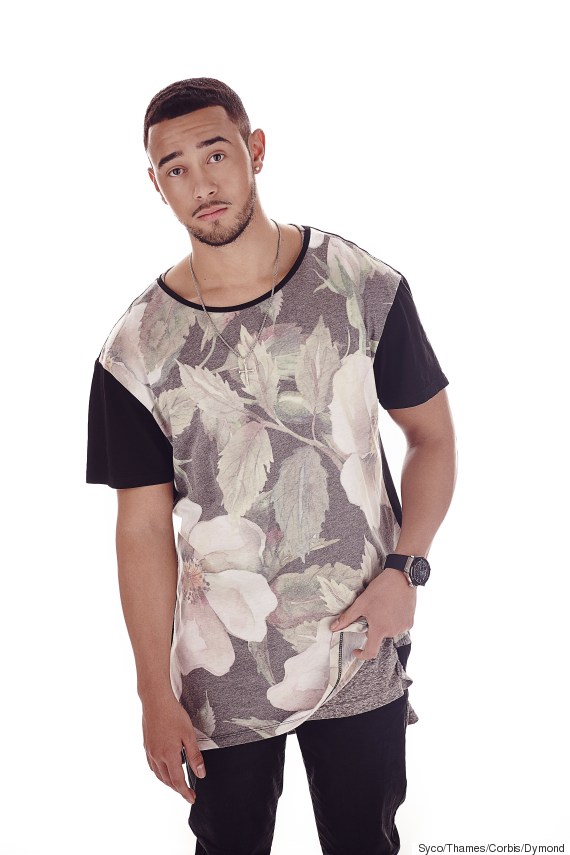 Mason Noise
Mason was said to be "absolutely devastated" that his tweets came to light.
A source told The Sun in August: "When he wrote them he had no idea that he'd be standing in front of her just a year later and he is mortified about the things he said then."
After he controversially won a place in the live shows, when mentor Nick Grimshaw gave him a place in the final 12, Mason said: "Cheryl, I'm sorry and I love you."
The studio audience were particularly unhappy with Nick's decision to give Mason a place in the lives, and could be heard booing loudly.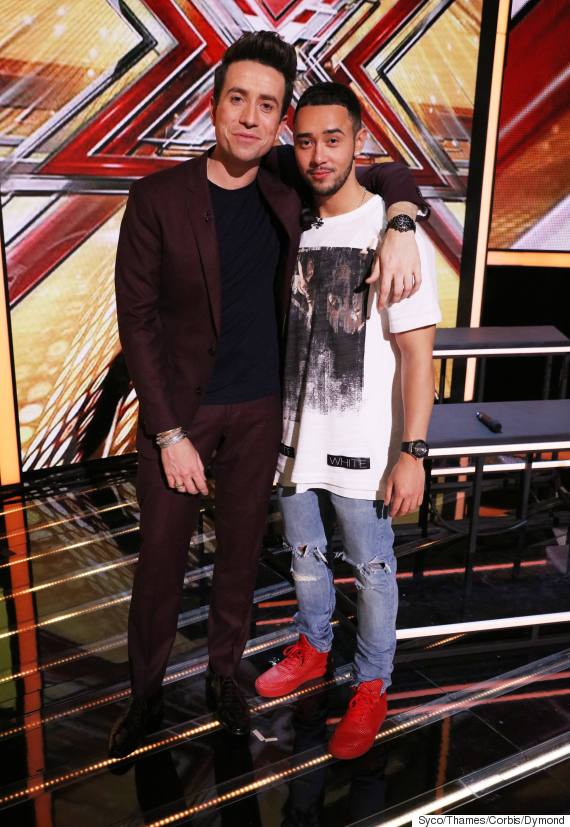 Mason with mentor Nick Grimshaw
Mason previously left the competition after clashing with Simon Cowell during the Six Chair Challenge round over his lack of airtime, but was brought back after Tom Bleasby pulled out of Nick's top six.
'The X Factor' continues on Saturday at 8pm on ITV.
LIKE US ON FACEBOOK | FOLLOW US ON TWITTER