A toddler who lost her limbs to meningitis is learning to stand after receiving prosthetic legs, her first pair of Clarks shoes and a standing frame this month.
Harmonie Rose Allen was diagnosed with meningitis in September 2014 when she was just nine months old.
She was given a 10% chance of survival and doctors amputated her arms, legs and the tip of her nose.
But this month, Harmonie's parents Freya Hall and Ross Allen have seen their daughter defy the odds and reach new milestones as she has experienced many momentous 'firsts' to help her walk.
Harmonie was recently fitted with prosthetic feet and her first pair of Clarks shoes.
Hall, who has documented her daughter's journey to walk on the Facebook page, Hope 4 Harmonie, wrote: "We did feel a bit emotional, we can't believe we finally were able to buy her shoes, just like all of her friends.
"It was a bit strange when we walked into a kids' shoe shop and we did have a few looks as people could see she had no feet."
Hall later posted a heartwarming video [see above] of Harmonie with the shoes on her lap saying "my shoes".
Getting her first pair of shoes was just one of many things that has enabled Harmonie to stand.
On 1 October, Harmonie received her very first pair of prosthetic legs.
Her mum wrote: "These are called stubbies and will help Harmonie to stand upright. Harmonie is slightly bent when standing so will need some physio to hopefully improve this.
"This is because she loves to be in the sitting position as she likes to bum shuffle everywhere.
"Soon when Harmonie gets confident and starts to walk (could take a little bit of time) she will get taller legs."
Just three weeks after getting her prosthetic legs, Hall posted her delight as Harmonie tried out her brand-new standing frame which enables her to move around unaided.
"This does prove a little difficult for her smaller arm but she had a good go and succeeded.
"But wow, we cannot wait to have this on Monday and hopefully Harmonie will be standing straight in no time."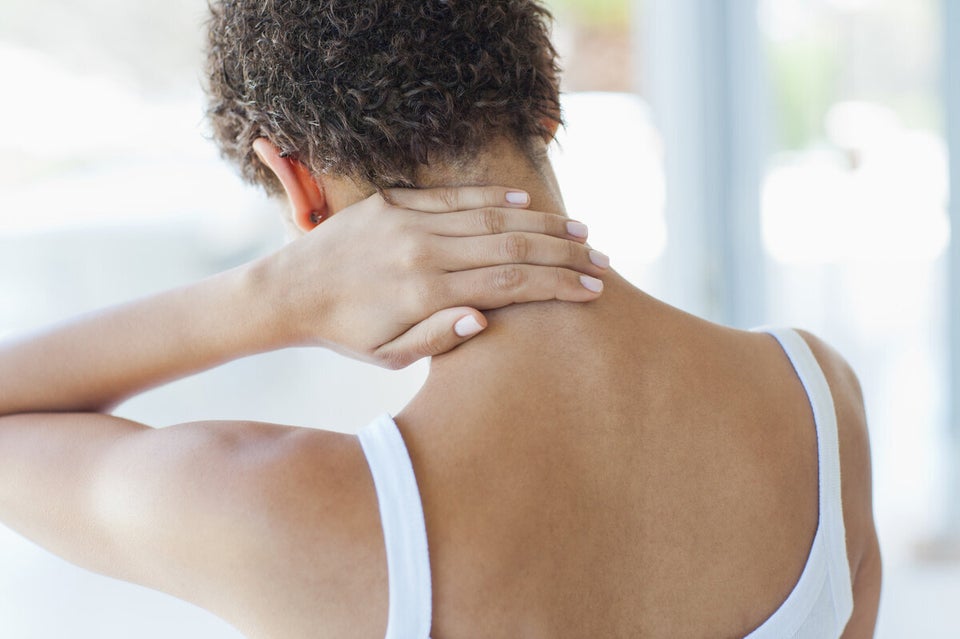 Meningitis Symptoms