Victoria Beckham and top modelling agencies have ignored an invitation to discuss the use of underage and "dangerously thin models" at a Parliamentary inquiry, claims Caroline Nokes MP.
Nokes, who heads up the all-party Parliamentary group on body image, said she invited Beckham and other leading figures in the fashion industry to give evidence at a Parliamentary inquiry, but has so far received no responses.
"Sadly, I have received no response from any of them and I think this is a real shame."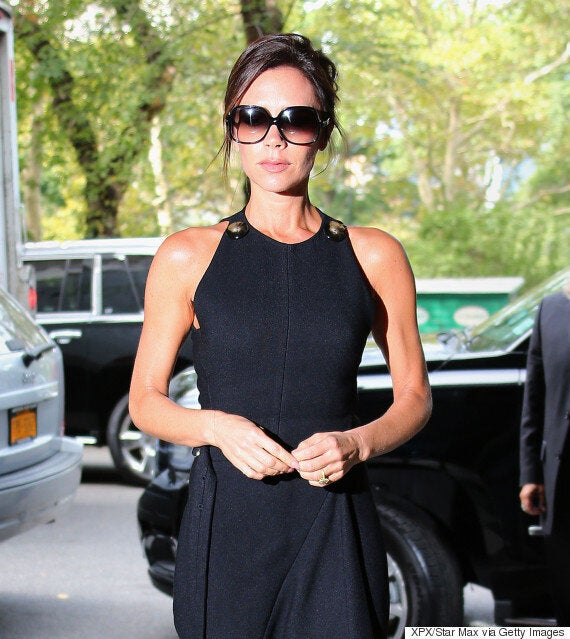 Victoria Beckham has been invited to a Parliamentary inquiry on body image by MP Caroline Nokes
"[Beckham] herself has said she wants her designs to be for everybody. She has a great opportunity to show they can be for everybody and has chosen instead to use models who are incredibly thin," Nokes continued.
"Having been given the opportunity to take part I very much hope those who have declined to take part will not criticise its conclusions."
Beckham's spokeswoman said the former Spice Girl is currently on holiday and they were unaware of the invitation before Nokes's comments were made public.
Paula Karaiskos, spokesperson for Storm told HuffPost UK Style: "We are talking with the British Fashion Council [BFC] to address this latest enquiry.
"As always the welfare of our models is of paramount importance and we regularly talk to the BFC about this issue. "
Caroline Noakes recently took part in the Great South Run to raise money for eating disorder charity beat.
However not everyone agrees that a focus on model's BMI would promote health.
Instead, the organisation say they have "a focus on looking after models [and] encourage health and wellbeing with healthy food and drink provided backstage at shows."
Model Rosie Nelson, who has launched a petition asking the Government to create a law to protect models from the pressure to be "dangerously skinny", agrees with the BFC that BMI is not a good measure of a model's health.
Nelson would like to see a change in the law, but Noakes's focus on BMI is not something she can get behind.
"BMI is a very blunt tool which doesn't consider personal diets or exercise regimes when determining a person's health status," Nelson told HuffPost UK Style.
"I would rather see a different set of health checks put in place where models are asked to provide regular health certificates from their doctor.
"I believe the agencies representing models also have a responsibility of care for their girls. They should make time to regularly discuss health and well-being with their models, to ensure they are looked after in the workplace.
"If a law was brought in that required models to have health checks every three to six months then we would see a huge change in the modelling industry within the first year."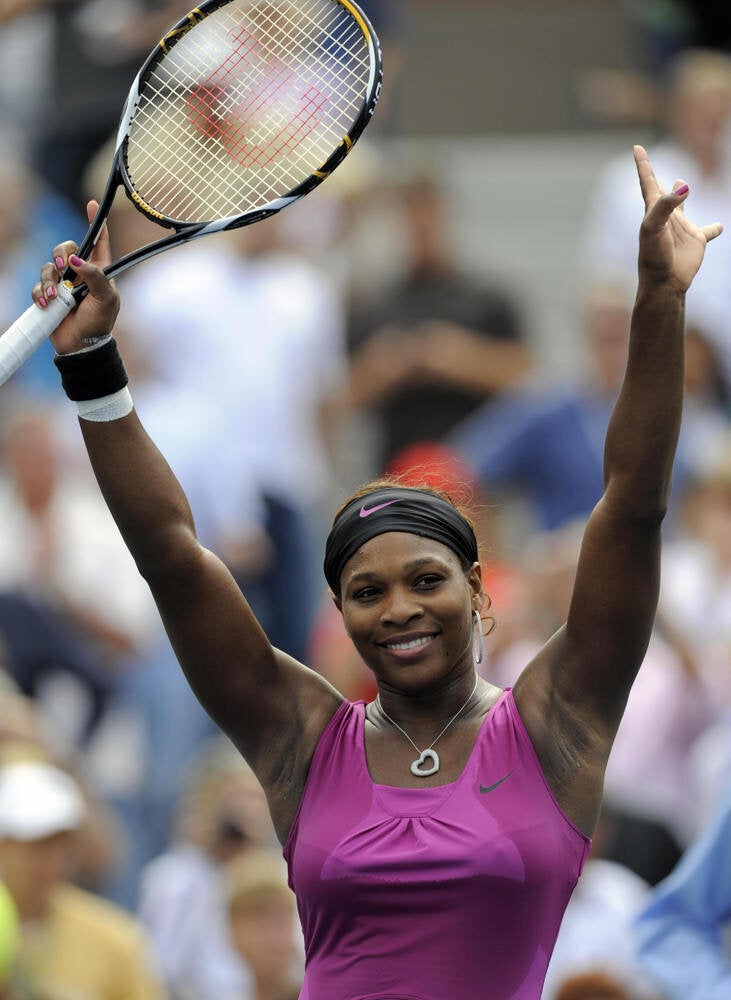 Our Body Image Heroes
Popular in the Community